Belgian scale-up Pointerpro turbocharges the digitalisation of consultancy firms
Survey Anyplace becomes Pointerpro and moves from surveys to assessments with automated personal advice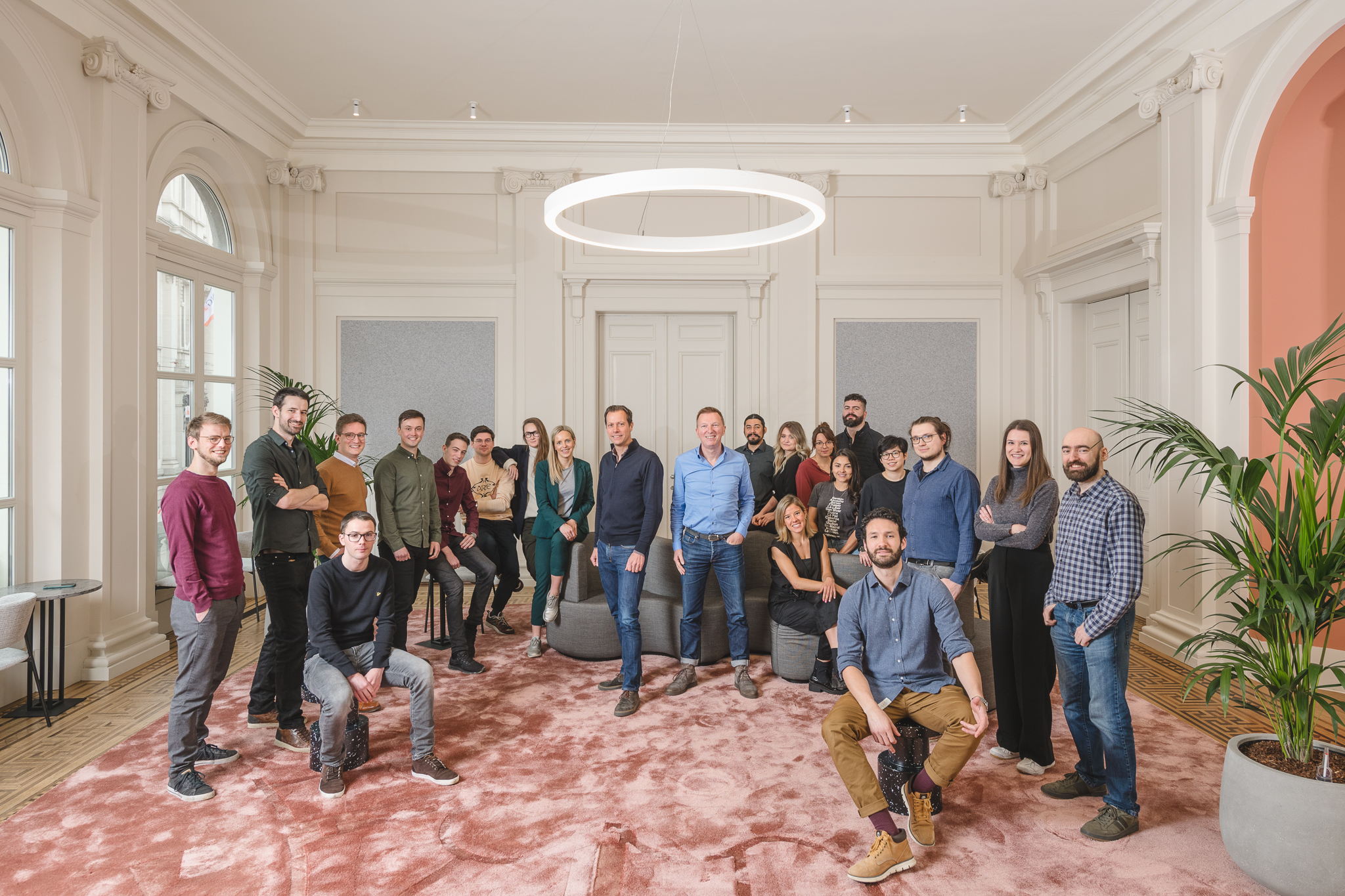 Antwerp, 14 June 2022 - Most consultants still write their advisory reports by hand, costing them a lot of time and their clients a lot of money. The technology scale-up Pointerpro (formerly Survey Anyplace), which attained the Deloitte Fast 50 ranking of the fastest-growing Belgian tech companies in 2021, makes it possible to provide ​ personalised advice automatically on the basis of a simple survey. This enables service companies to scale up and stand out, while at the same time releasing their staff from repetitive tasks. Pointerpro was founded in the lap of accelerator Start it @KBC, the largest start-up network in Belgium. 
Survey Anyplace began 10 years ago as a survey tool. Founder Stefan Debois developed the quiz app that he had put together as a hobby into a tool that companies could use to set up user-friendly online surveys. This enabled them to collect and analyse relevant data quickly and easily.
Today the company is going a step further. Not only do respondents fill in a questionnaire, but on the basis of their answers, the tool now also generates personalised advice automatically. The technology has become a two-way process: companies gather relevant data and, with the personalised advisory reports, they provide added value for their clients, prospects or staff.
This development has now resulted in a new name. Survey Anyplace is becoming Pointerpro, founder Stefan Debois explains. "The new name points to the added value of professional, customised advice. With the personal advisory reports that our software supplies, companies can point their target group in the right direction."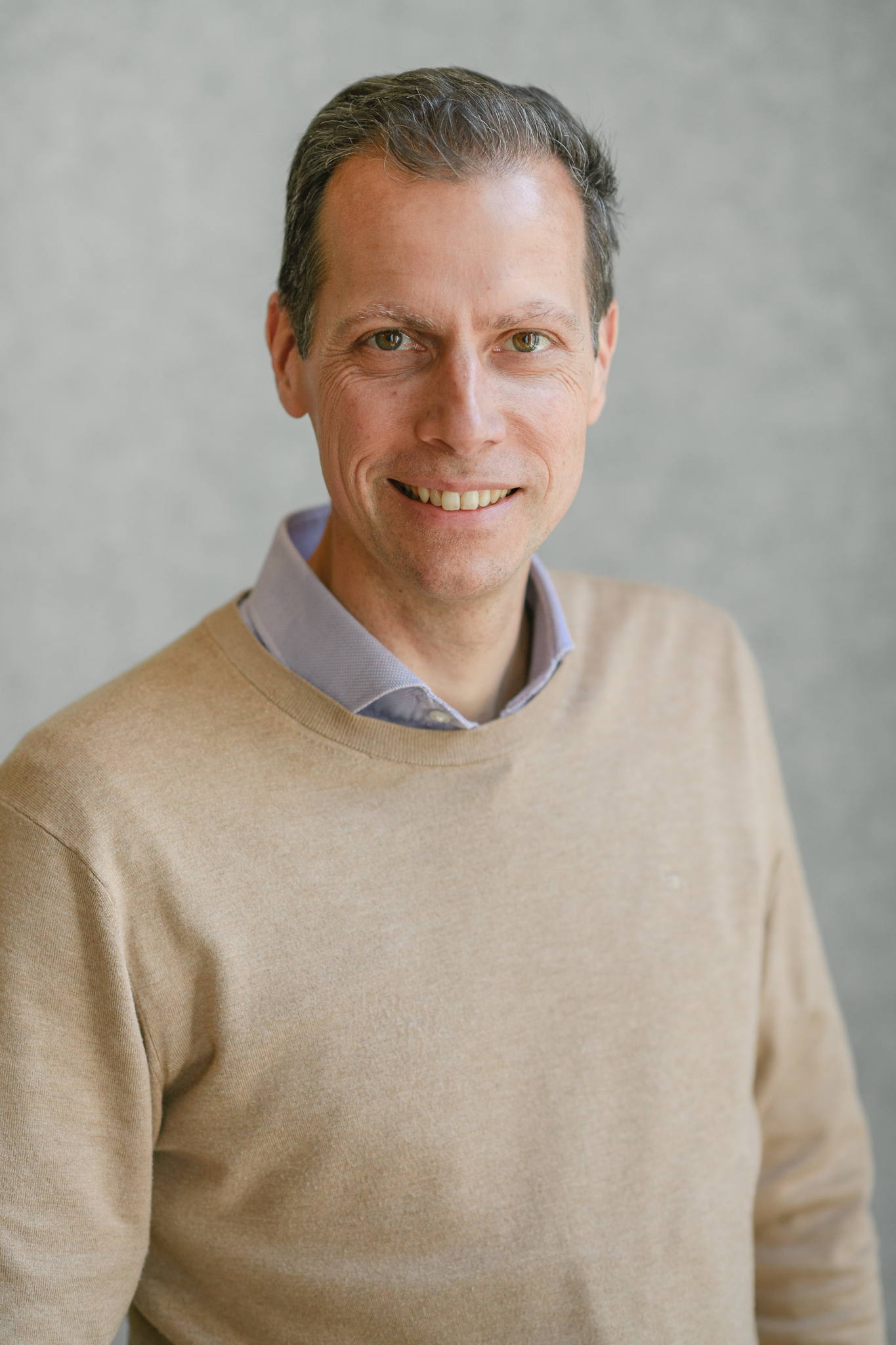 From financial advice and well-being at work to asthma prevention
​​
​Pointerpro focuses mainly on professional service companies. Debois himself has a background in the consultancy world. He is convinced that the time is right for a digital catch-up. 
"A great deal of knowledge and expertise still lies hidden in the heads of consultants. They ask the same type of questions to customers and they write out each report manually, which takes a lot of time and costs a lot of money. Thanks to Pointerpro, service companies can now save all this knowledge digitally on one single platform. Via assessments, they collect the input from their respondents and our technology automatically creates personal advisory reports. As a result, service companies can scale up their services and their experts can really stand out by focusing on more strategic work."
Major consultancy companies such as Capgemini and Deloitte use Pointerpro to digitize their services. Pharmaceutical company AstraZeneca uses the technology for asthma prevention: users enter the symptoms they may experience and receive personalised advice, which they can then use to see their doctor. Smaller companies are also using Pointerpro to democratize professional advice. The American start-up Anasova, for example, uses the platform for their website freefinancialplan.com, making ​ ​ financial advice accessible and approachable.
Active in 65 countries
In the past few years, Pointerpro has grown almost 50% annually. Last year, the scale-up was included in the Deloitte Fast 50, the top 50 of the fastest growing Belgian technology companies. Pointerpro has 26 staff and operates in about 65 countries around the world, with hubs in the United States and Latin America.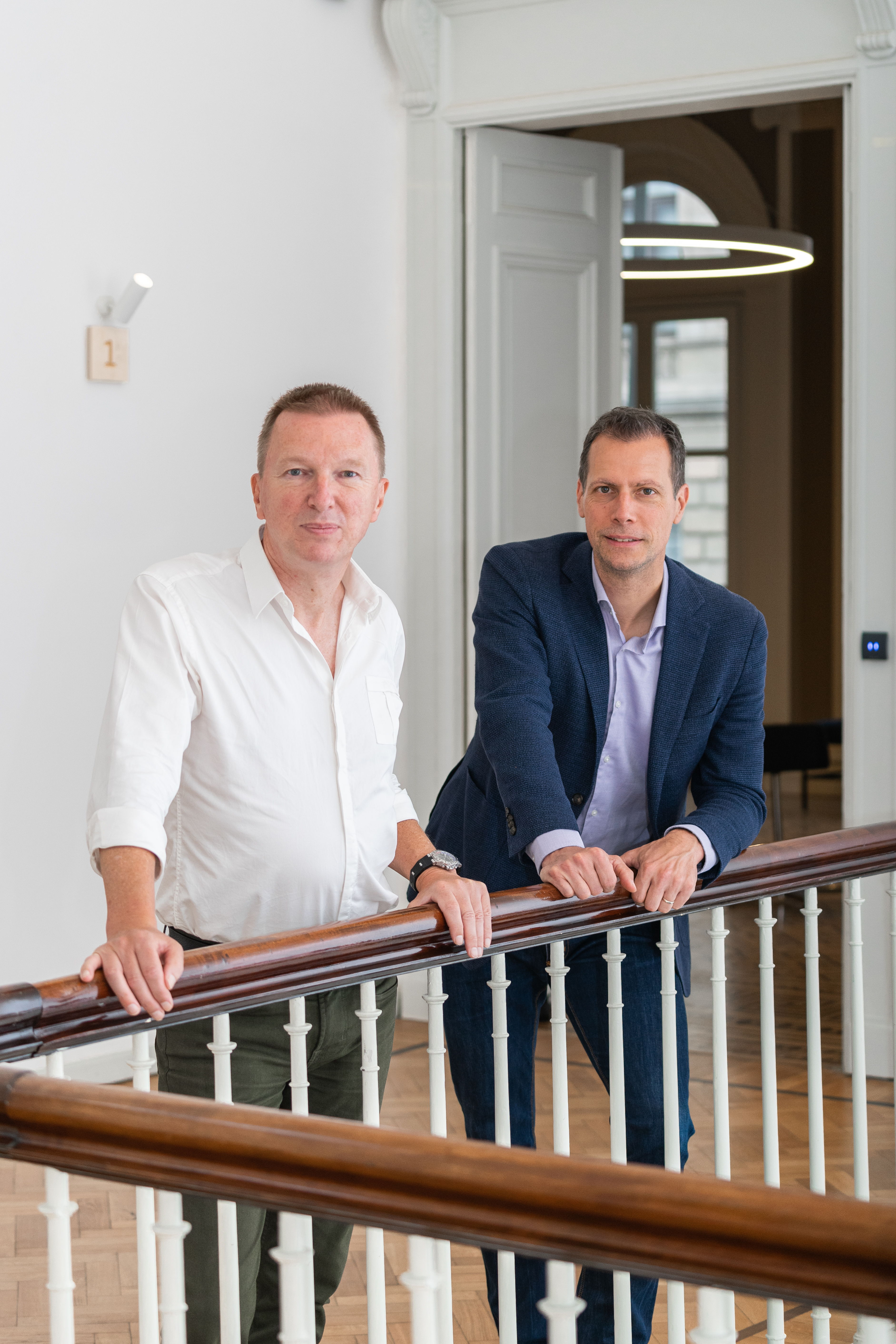 The team focuses strongly on providing personal support for clients who work with the Pointerpro technology. "We may be a technology company, but we realize better than anyone that human capital is the differentiating element for our users", Stefan Debois stresses. "Services companies lose lots of knowledge and expertise every day when people leave. Our technology means that they can keep this expertise in the company and can continue using it with their clients."
---