Belgian start-up Credix raises €11.32 million for a global credit platform built on blockchain technology
Platform gives investors access to credit companies in emerging regions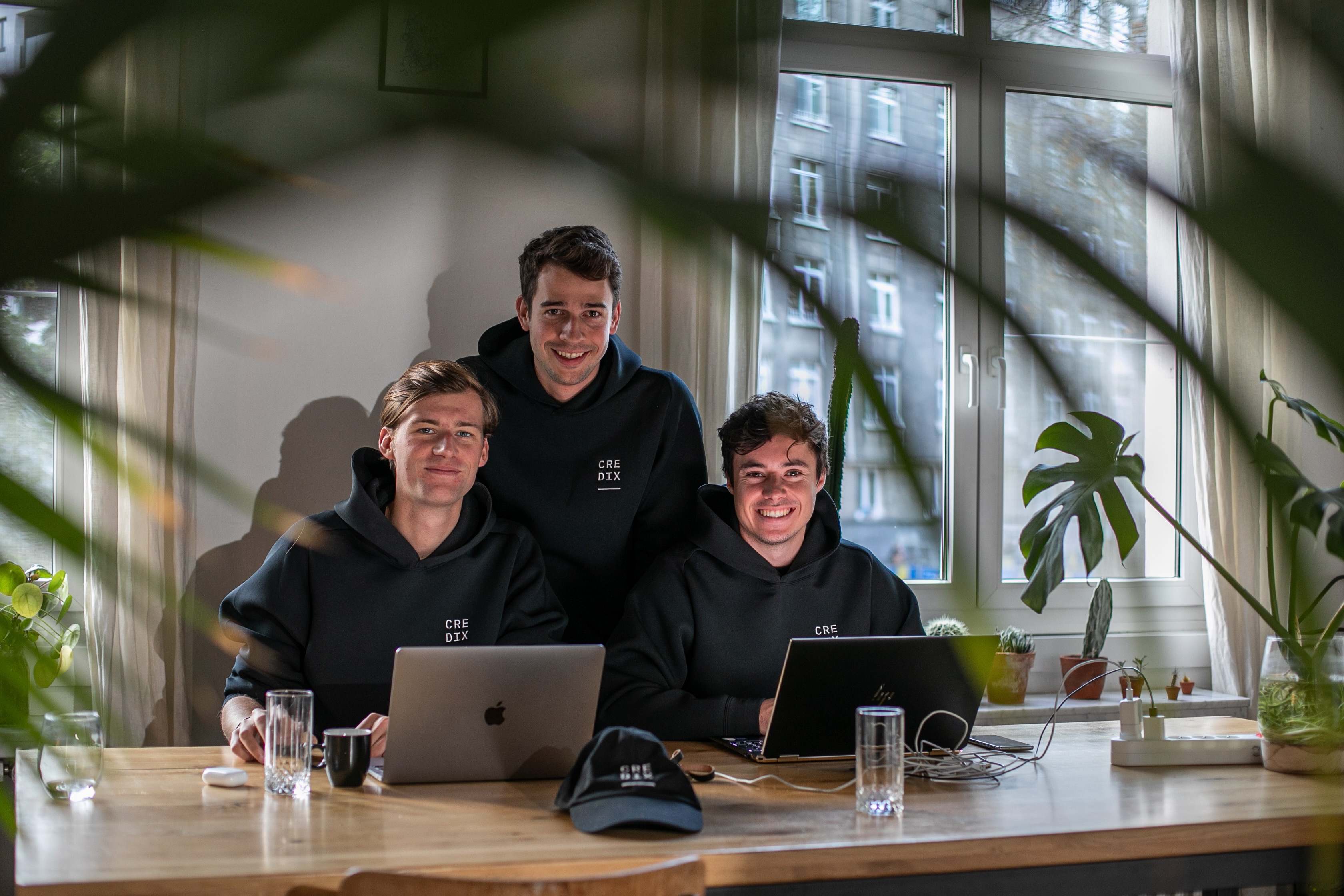 ANTWERP, Belgium (Sept. 6, 2022) — Belgian fintech start-up Credix raises 11.32 million euros ($11.25 million) in a Series A capital round. Credix's marketplace connects investors with credit companies in emerging countries, where access to bank loans is still expensive and complex. In existence less than a year, the start-up is already raising money for the second time to develop global lending infrastructure. Motive Partners Eearly Stage fund and ParaFi Capital, two American funds, are the chief investors.
In countries with rapidly emerging economies, such as Brazil, bank loans are hard to come by and prohibitively expensive. For personal, credit card, or student loans, interest rates can reach 100 percent per year. This has led to thousands of smaller lending companies, who together lend more than $10 billion at lower rates. Until recently, access to international capital was unavailable and the smaller lenders were forced to find funding on their own.
Credix tackles the issue. The platform the Belgian start-up established in early 2022 connects institutional investors from around the world with lenders in emerging markets. Lenders are usually fintechs, who develop digital products to help SMEs and individuals secure loans and access to the platform requires extensive screening. Investors range from billion-dollar funds or high-net-worth individuals who actively invest in lenders—which can earn over 20% per year—or passively invest in a portfolio of lower-risk lenders, which earn around 12%.
100 million dollar milestone in view
To accelerate growth, Credix raised €11.32 million in a Series A capital round. Lead investors are US billion dollar fund Motive Partners Early Stage fund and ParaFi Capital. In addition, Valor Capital, Victory Park Capital, MGG Investment Group, Circle Ventures, Abra, Fuse Capital and Claure Group are also investing in Credix, as is business angel Ricardo Villa Marina (Chairman of Itau LatAm).
Credit companies in several emerging markets have borrowed more than $25 million through Credix in recent months. By the end of the year, the start-up expects to surpass the $100 million mark, and includes an expansion into Mexico and Colombia.
"With the substantial injection of capital, we want to further innovate and scale up our global credit infrastructure," CEO Thomas Bohner explains. "We want to expand our teams in Antwerp, New York and Sao Paulo in the short term. And of course we are also focusing on expanding the ecosystem of funds, investors, and credit companies."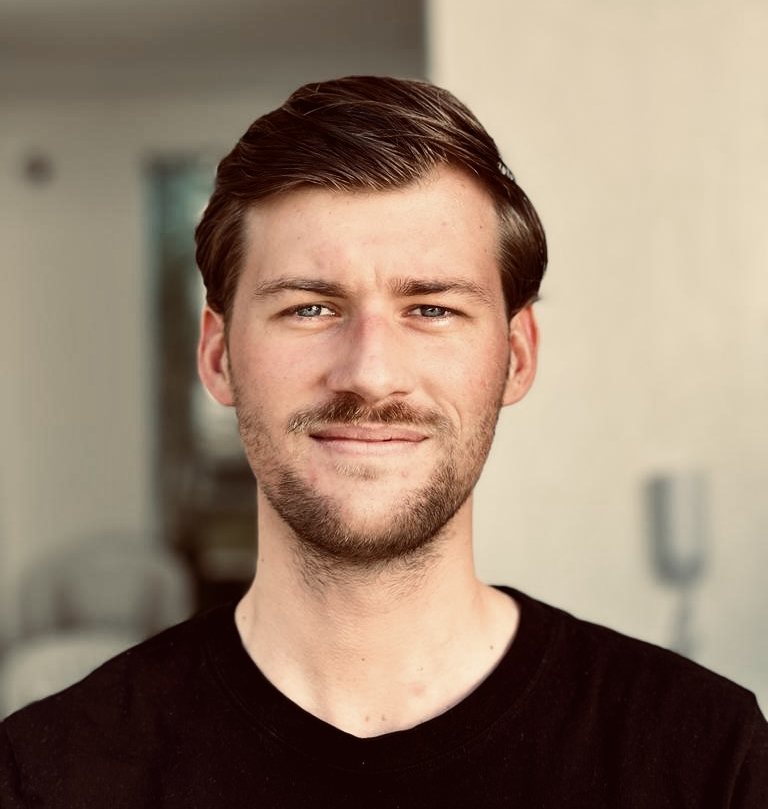 Unique: investors use cryptocurrency to invest
What makes Credix unique is that investors use cryptocurrency as their means of investment in emerging market credit companies. The credit company receives the stablecoins (crypto currencies that are linked one-to-one to US dollars and do not fluctuate in value) in its crypto portfolio and converts them into the local currency before offering loans to their end customers.
"We are the very first credit platform in the world on which investors can safely invest with crypto-currencies," elaborates Thomas Bohner. Like his two co-founders, he has a lot of experience in the world of blockchain and stablecoins. "Increasingly, traditional investors are betting on crypto and stablecoins. Legislation and regulation are evolving in parallel. It enables us to help open emerging markets and provide access to affordable credit. We expect that Belgian funds, family funds and high-net-worth individuals will also see and seize the momentum."
Ben Forman, Managing Partner at ParaFi Capital said, "ParaFi already invested in Credix last year in the very first seed round. We are proud to join this new capital round as well. We are impressed with the insight the team is showing into institutional credit markets, and by the way they translate that insight into innovation; Credix uses blockchain to transform an outdated system and solve a real problem—at a critical time for the entire industry."
"We see significant potential in applying the technology principles developed across the crypto-ecosystem to solve real world challenges. The Credix platform is an early mover eager to provide underserved fintech lenders with faster, more flexible access to global capital while giving global investors diversified exposure to attractive credit opportunities; opportunities that are otherwise hard to access and underwrite. We have been impressed by the Credix team's drive and ability, and are excited to bring Motive Partners's strength to the platform to accelerate the already impressive growth and help build the first truly institutional-grade platform in this space," says Thomas Harris, Vice President at Motive Partners' Early Stage fund.
---