CrazyGames launches new Developer Portal with revenue share options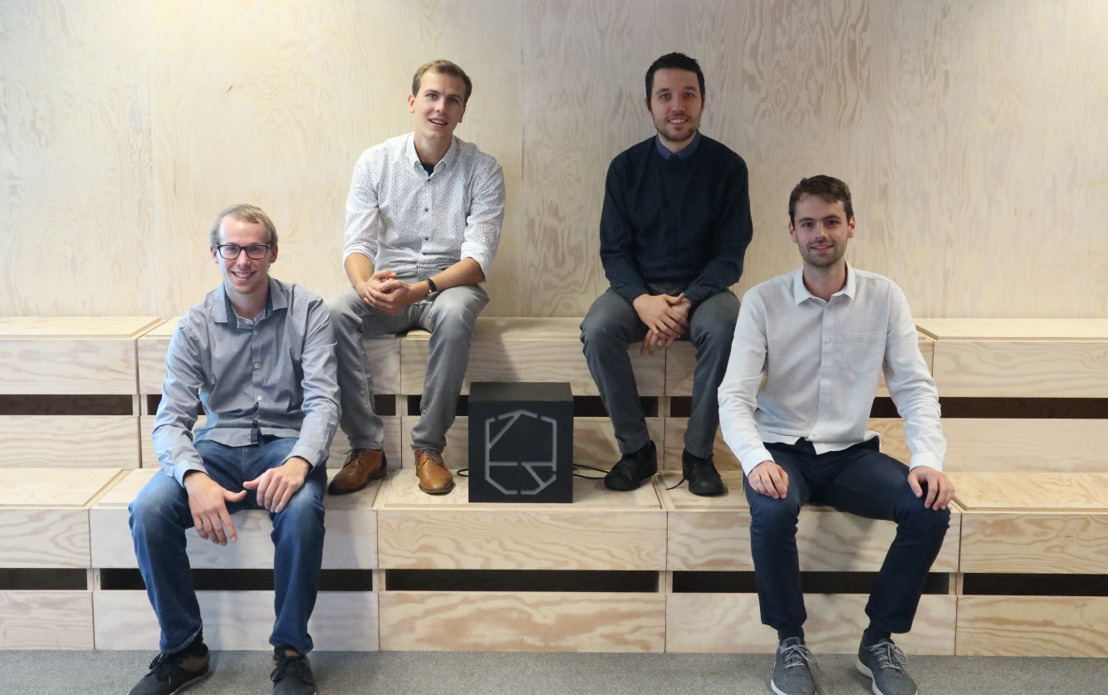 A platform where (independent) game developers can publish browser games
Developers get insightful statistics and revenue share
Developers can reach over 10,000,000 monthly users from one of the top 10 browser games platforms worldwide
LEUVEN - CrazyGames, one of the ten largest free browser game platforms in the world, launches a developer portal and opens its game platform for testing new games. The startup wants to use its 10 million monthly users to help developers improve their games and earn revenue from them.
CrazyGames is a browser game platform where users can play free games in various categories. Raf Mertens (27) founded the website in 2014. It started as a hobby project and grew into a small company with four employees. The site has 10 million users and is one of the ten largest browser game platforms in the world. In 2017 the company realized a turnover of 1.02 million euros and grew by 100%. CrazyGames forms part of the Start it @KBC accelerator, which supports innovative ideas and scalable business models.
Launch developer portal
Raf Mertens, founder of CrazyGames: "Publishing successful games as an indie developer is becoming more and more challenging. With the recent Play Store algorithm updates that negatively impact indie developers, the browser is becoming the best way for indie devs to reach an audience. With the CrazyGames Developer Portal, we want to help developers to unlock this potential. "
The portal also provides statistics about the user experience of gamers. "Many developers are having trouble with collecting feedback on their game. Specialized testers are expensive, and the resources of independent developers are often limited." The developer portal allows games to be tested with users of the game website CrazyGames. It generates clear and free feedback that the developer can easily use to optimize the game experience.
CrazyGames firmly believes that developers should get their fair share of the revenue the game generates. With the new portal, developers can opt for revenue share and easily track the revenue per game. During October and November, all uploaded games will be enrolled in a contest that is organized to celebrate the launch. A panel of game experts will choose the best game and award the prize of $2000!
Over the past few months, 40 developers have been testing the platform extensively. In October the public beta version will be launched.
Ambitious plans
In recent years, the possibilities of browsers have increased drastically. Through technologies such as WebGL and WebAssembly, which are now widely supported by game development software packages (e.g., by Unity), the browser is becoming more and more powerful. We see this shift to the browser also in other domains such as television (Netflix) and text-editors (Google Docs).
By coming out of the valley of death after the demise of Flash, the browser is preparing to take back its place as a top gaming platform. With the launch of the Developer Portal, CrazyGames is preparing for this growth. "By working closely with game developers, we have the ambition to be among the three largest browser game platforms in the world within five years. We want to make browser games great again! " concludes Raf Mertens.