Fast-growing travel platform Live the World acquires competitor itinari
Takeover brings significant economies of scale and new partnership opportunities

Antwerp, November 2, 2022 - The Belgian platform Live the World, which inspires and informs travellers about unique journeys and experiences, announces the acquisition of competitor itinari. Attracting 5 million visitors a year, itinari gives its users access to more than 5,000 travel stories and tips from local residents in no fewer than 65 countries. To further develop its technology and initiate growth plans, Live the World is now in preparation of a new funding round.
On the digital interactive map of Live the World you will find thousands of adventurous walks, fascinating city trips and other activities. You can save them for later and build your own trip, or book experiences immediately. The start-up, which is supported by Start it @KBC, will now take over itinari. By combining its user-friendly interface with the authentic stories from itinari, Live the World aims to be the platform for people worldwide in search of authentic travel experiences.
Joris Vanherp, CEO at Live the World: "With this acquisition, we see an enormous increase in scale where we are able to offer our users a much wider range of unique experiences. It allows us to make great strides in technology and to build stronger partnerships with travel companies. We are very excited that we can now further build on our vision together."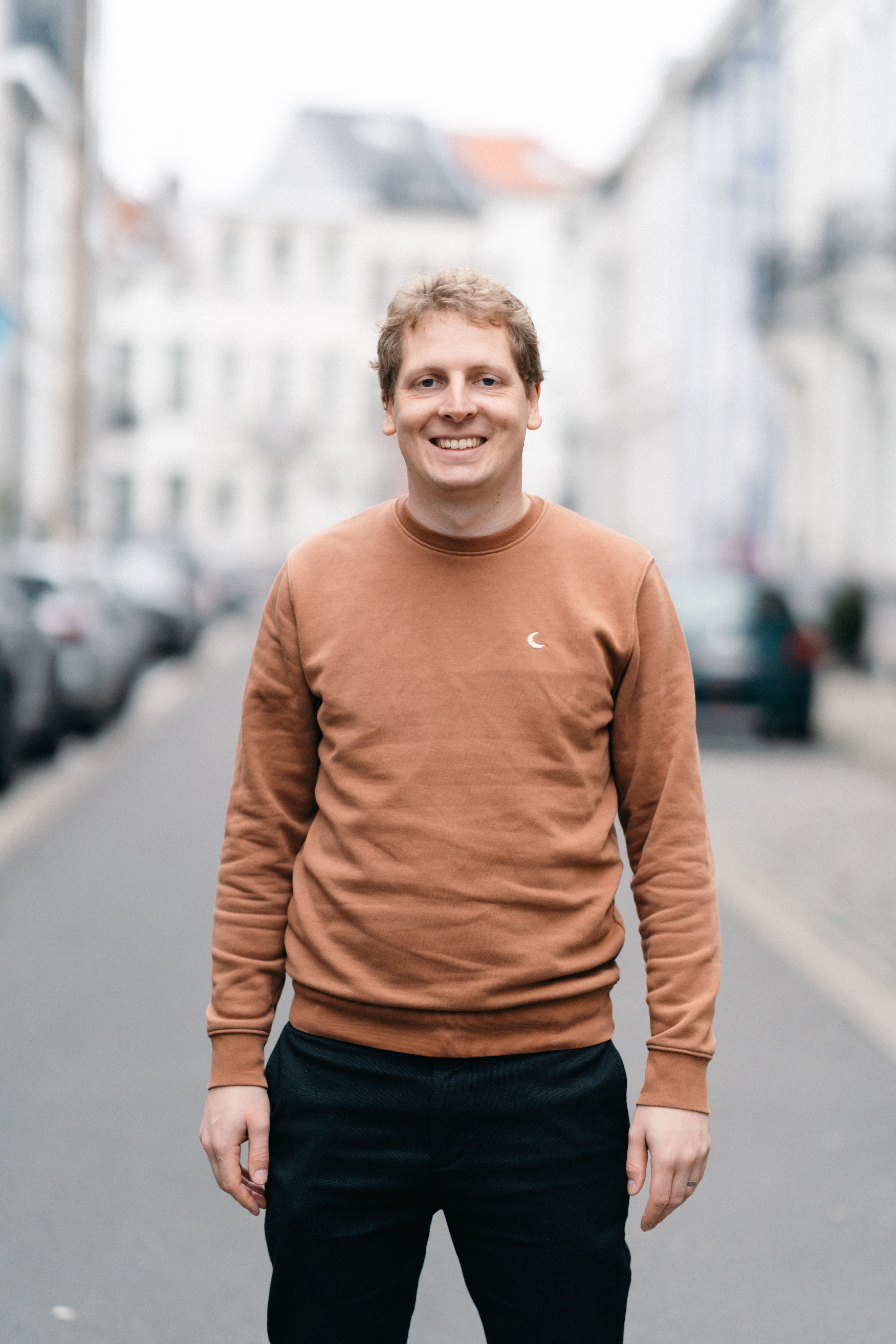 Nicolas Casula, founder of itinari, will remain on board as advisor to Live the World: "The synergy between the two companies was natural because of our common goal: serving travellers worldwide with authentic, inspiring content. Itinari's content will act as a lever for Live the World's ambition to match every user with their ideal journey. As a consultant, I am happy to help the company on its path to global expansion."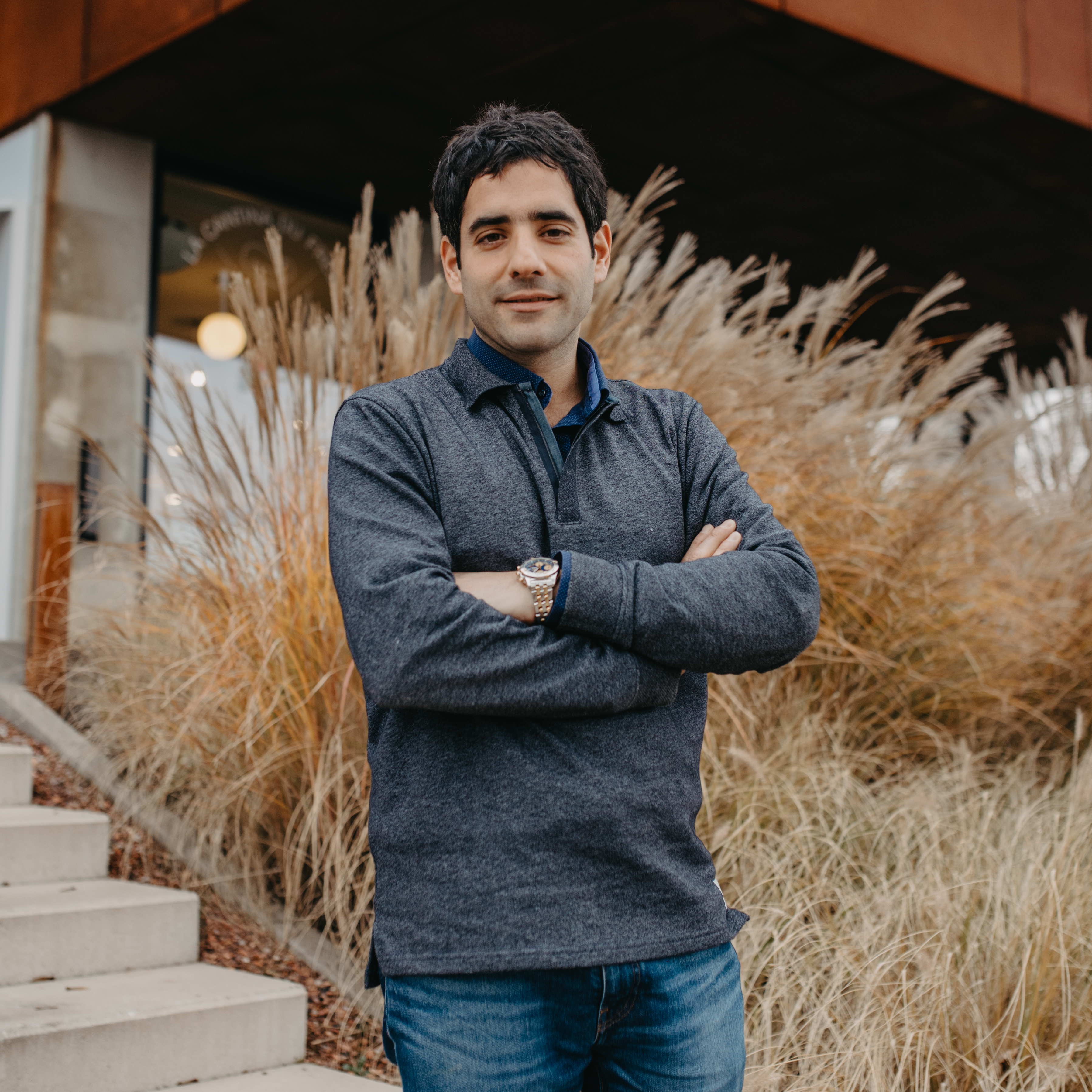 Win-win for tourists and businesses
According to research by Booking.com, 68% of travellers want authentic experiences that are representative of the local culture. Amadeus 2022 Travel Trends also points to an increase in searches for 'epic destinations and experiences'. Joris Vanherp: "People are clearly looking for alternatives to the busy tourist attractions, and it is locals who can give the best tips about this. We make it easy for people to find that information."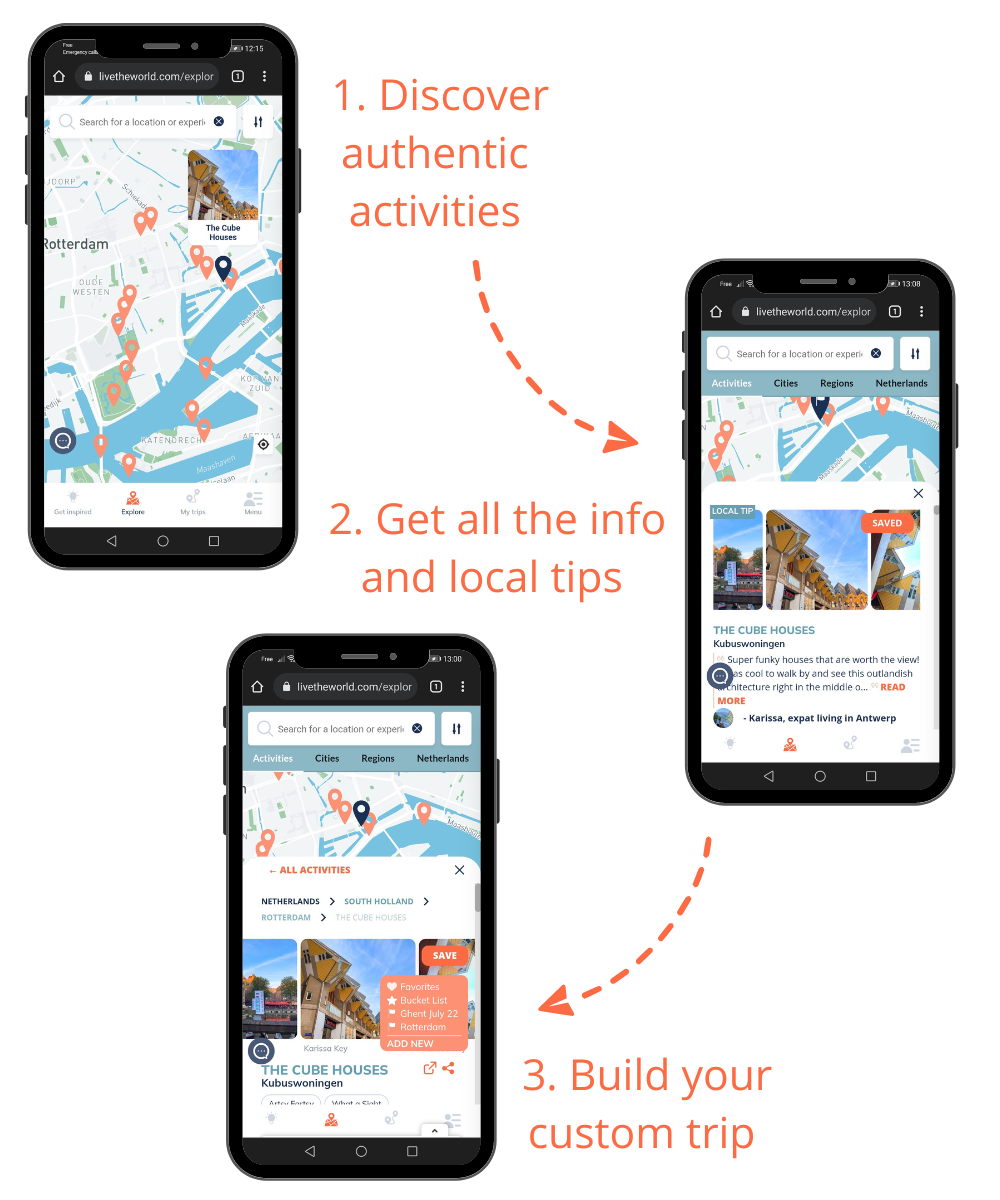 Live the World is also an efficient marketing tool for companies in the tourism sector. Travel agencies, hotels and tourist organisations can offer their services to the right target groups. The artificial intelligence of the platform ensures ten times more successful matches between traveller and provider.
As a result of the transaction, Seeder Fund, 4Ventures and Sambrinvest will become new shareholders of Live the World.
Pierre-François Hellebuyck, VC at Seeder fund: "By leveraging the assets and strong organic traffic of itinari.com, Live The World is well positioned to play a leading role in the travel industry. As an early investor, we are excited to continue supporting this ambition as a shareholder of Live the World."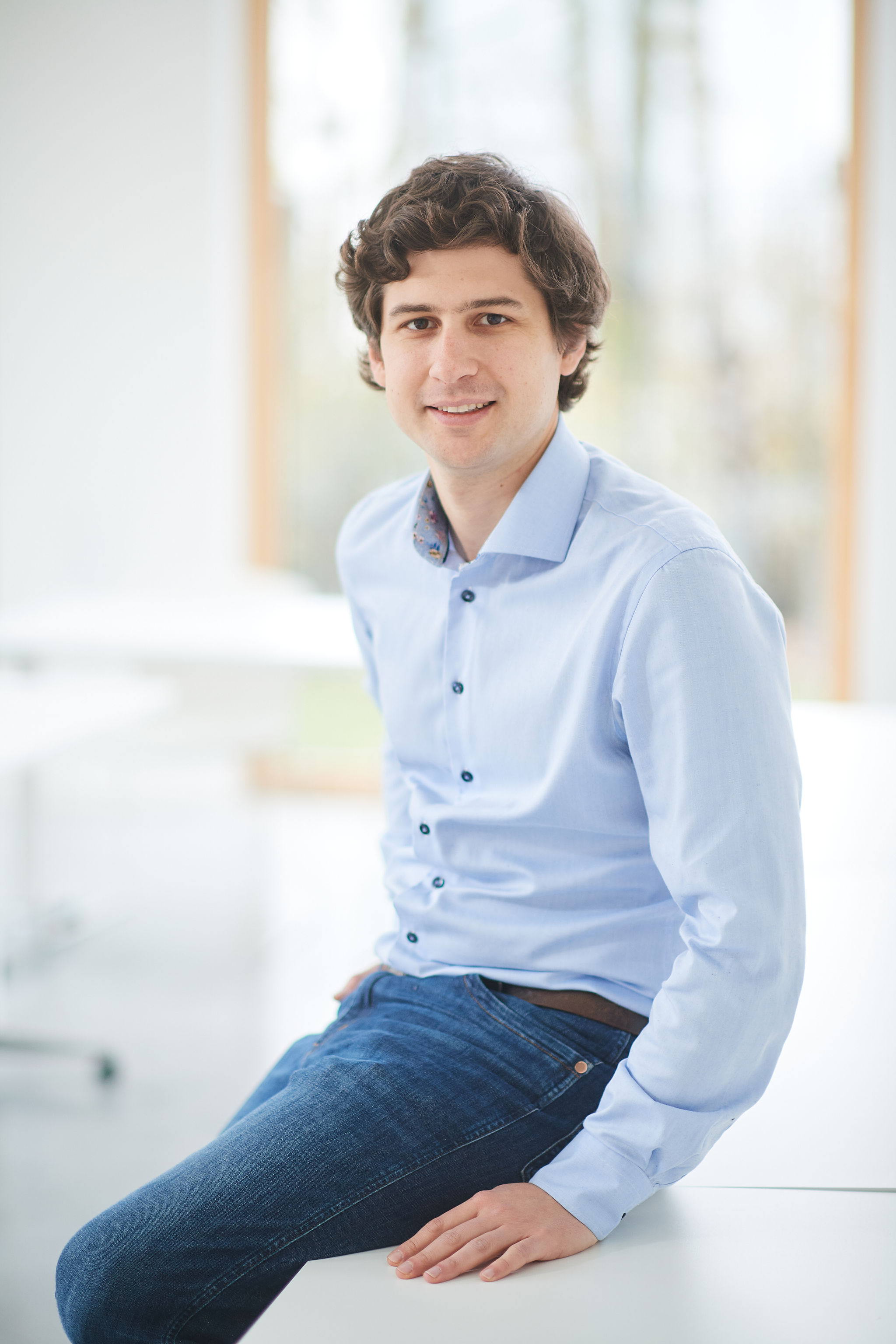 Growth plans
Live the World is active worldwide and currently has the most users in Germany, France, the United Kingdom and the Benelux, with the goal to grow visitor numbers to 10 million by 2025. In addition, Live the World wants to improve the personalisation of user recommendations using artificial intelligence. To achieve these ambitions, Live the World is currently preparing a new funding round. Several funds, business angels and Vlaio have already invested 1.5 million euros in both companies.
---