JUUNOO raises EUR 6.6 million to accelerate circularity in the building sector
Pioneer in circular partition walls wants to do away with disposable walls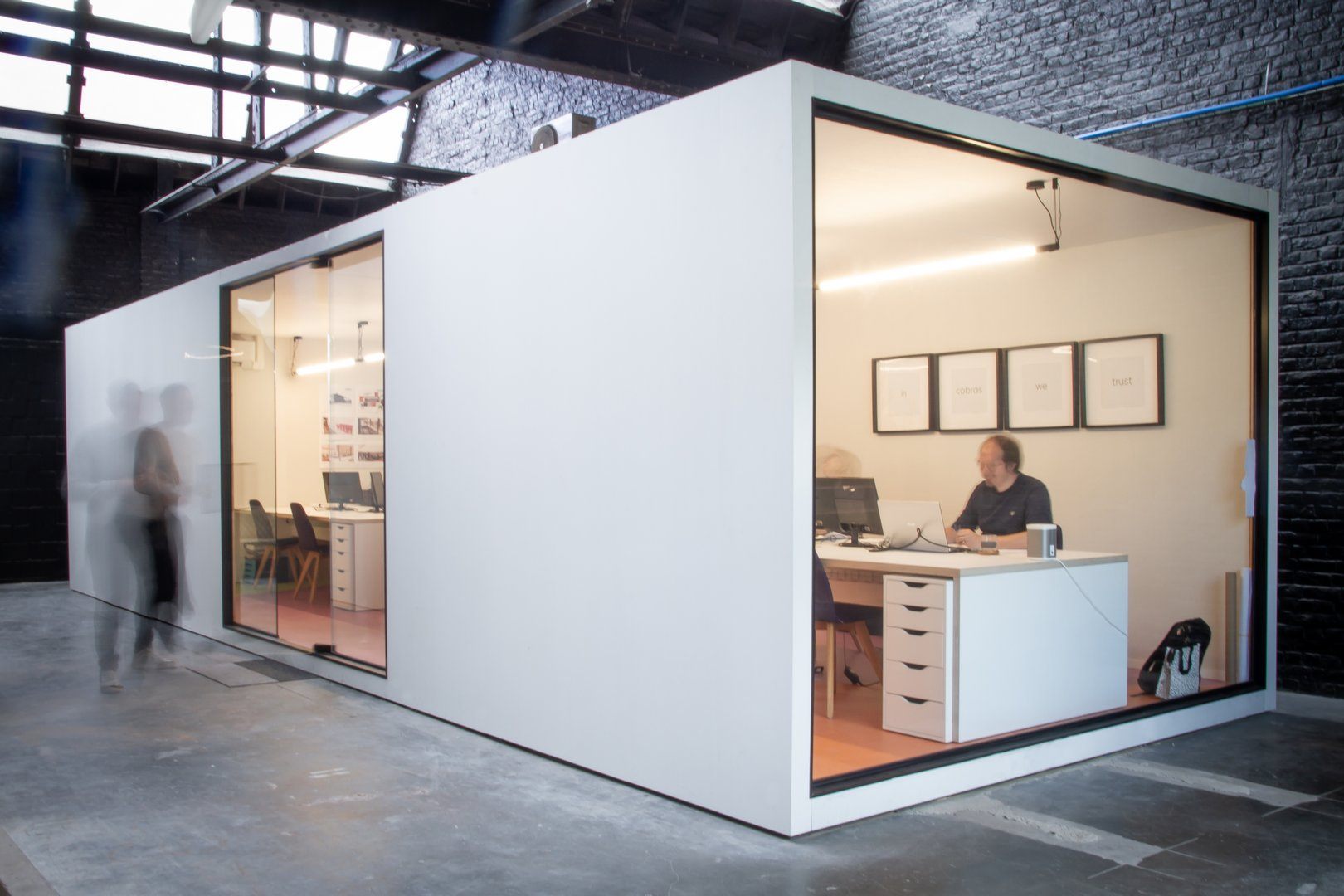 Kortrijk - JUUNOO, a scale-up from West-Flanders has completed its Series A Financing round with a total capital increase of EUR 3.6 million, complemented by EUR 3 million in loans and grants. The business intends to use these funds for the further internationalisation of its sustainable walls and the development of a brand new digital platform within the office market. The Series A round is the result of an additional capital injection by Saint-Gobain Gyproc, Finindus and the existing investors. "This capital injection is another step in our company's mission to create maximum sustainable impact. We want to make circularity the standard in the partition wall sector", says JUUNOO founder Chris Van de Voorde.
Every year, partition walls worth of EUR 300 billion are thrown out. This is not only a huge waste of money and raw materials in this geopolitical situation, but also has a negative impact on the current climate crisis. That is why JUUNOO did not only develop partitions that are 100% circular, they can also increase the productivity in construction because of the high installation speed. After use, they can easily be moved or sold back to the company, which then resells the materials at a profit. This is definitely unique in the building industry and gives users an economic, as well as an ecological, advantage.
Now that the landscape office has had its day and flexibility is gaining in importance, JUUNOO has grown significantly over the past five years. In 2021, it succeeded in more than doubling its turnover. The JUUNOO team now consists of 22 employees and continues to expand, also internationally.
The financing round was made possible by investments from Saint-Gobain Gyproc, Finindus and the existing investors and is further financially supported by Vlaio, Trividend and BNP Paribas Fortis.
Looking beyond the home market that preaches 'feasibility and affordability'
With the money raised, JUUNOO will further expand its pioneering position in international markets such as the Netherlands, Denmark and the United States. By 2024, the Kortrijk-based company wants to be active in six countries. "Belgium remains our home market, but we are consciously looking to broaden our horizons to other countries and markets to have more impact", says JUUNOO founder Chris Van de Voorde.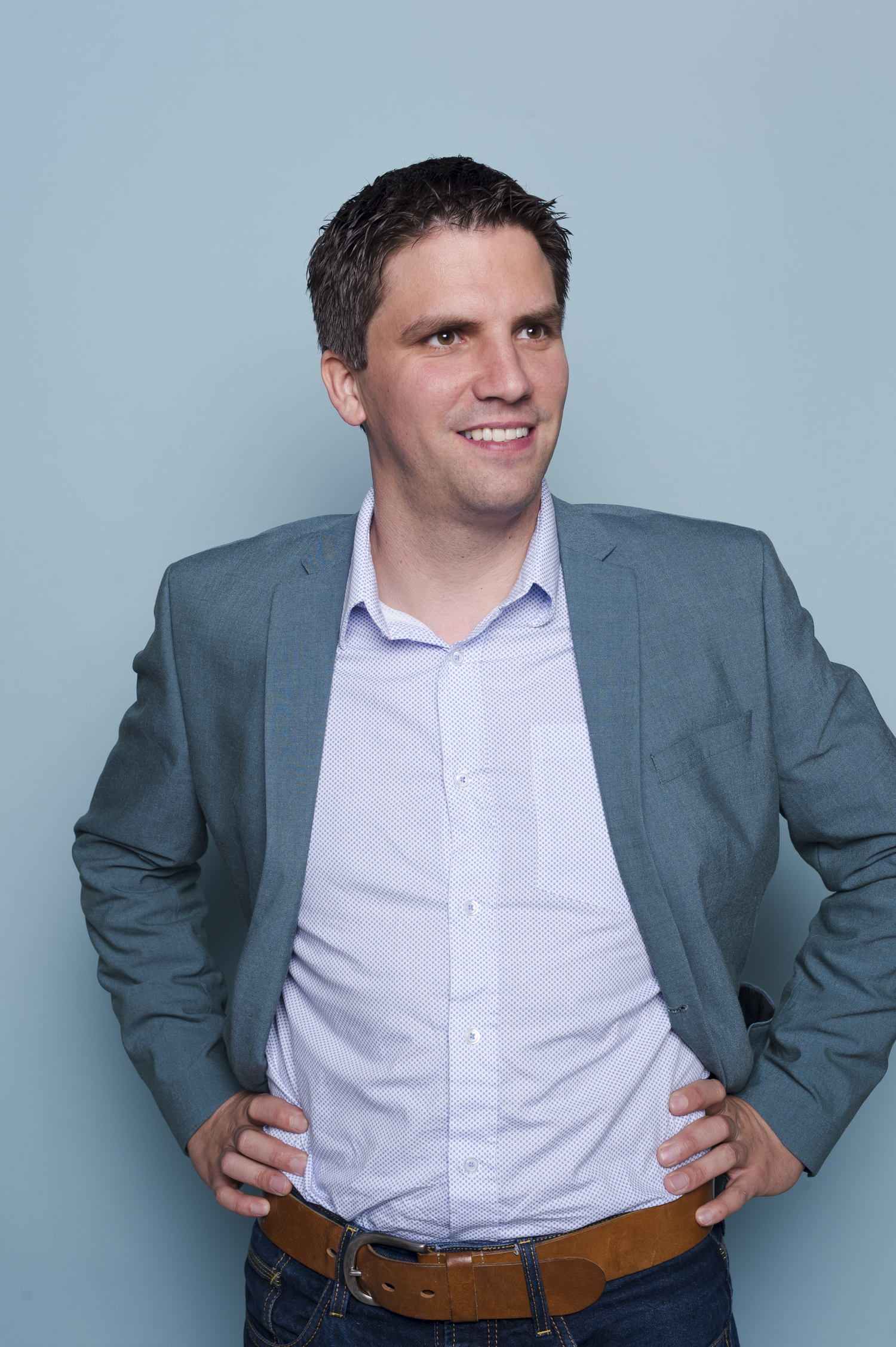 "It remains a great challenge to convince the Belgian sector, which is traditionally conservative, of committing to circular construction. We come up against a 'just act normal'-mentality. The regulations and red tape don't help either. We notice little openness to innovative alternatives to the traditional way of building. In other regions, this is often less the case."
JUUNOO, BEyond-laureate with support from Pulse Foundation, won the first-ever Aureus Prize from the University of Luxembourg in February 2022 and will travel to the United States via the Incubator Program Luxembourg in early June for a roadshow aimed at convincing new investors and partners. The scale-up will also participate in the US mission organised by Flanders Investment & Trade (FIT) in early June, under the leadership of Princess Astrid. "We have been active in the US for a while with exports and already have a local presence", says Chris Van de Voorde. "We notice that there is a huge boost in sustainability going on there. This is an essential part of attracting new people after the 'great resignation'."
Digital wall assistant
In addition, JUUNOO is investing the money raised in the development of a brand new digital assistant for the construction industry: JUUNOO Voltage. It offers contractors, architects, property developers, facility managers, etc. the possibility of visualizing the arrangement of the circular, movable walls. In addition to quickly and easily scanning and measuring spaces, and drawing and adapting plans, it also helps them to draw up budgets, order walls, check the reusability of materials and receive the necessary support. In this way, a lot of time can be saved and work can be done more efficiently. The platform aims to optimise the cooperation between the various building actors.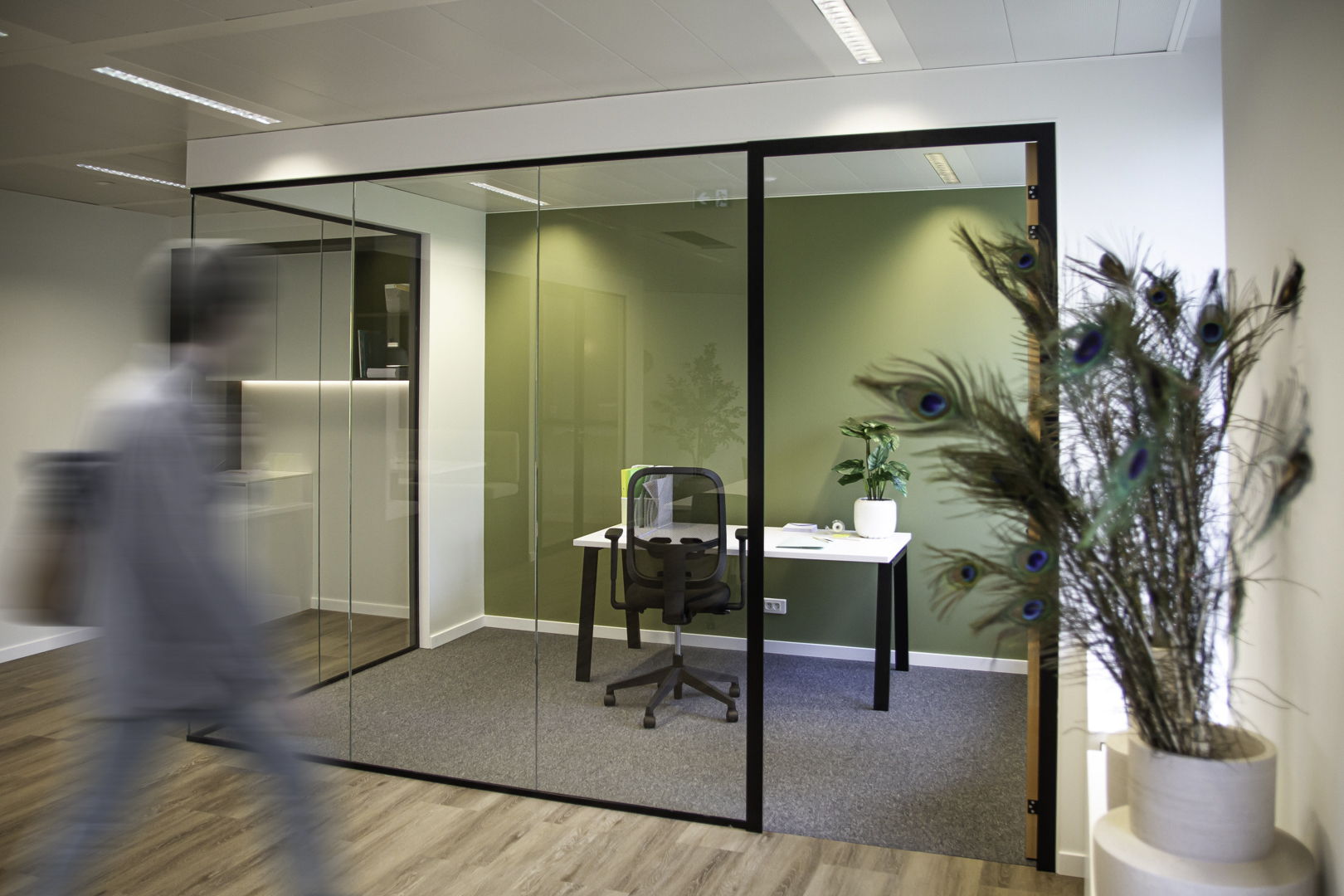 Circular business models are the future of the construction sector
Finindus, an investment company backed by ArcelorMittal and Flanders, and one of the new investors, sees JUUNOO as a pioneer of a new movement in the construction world. "JUUNOO's growth trajectory has impressed us", says investment manager Roel Callebaut. "JUUNOO is driven by a desire to make an impact, but the team also understands that economic logic is the best way to convince customers to become more sustainable. They do this by selling circular walls that pay for themselves. JUUNOO is showing the entire construction industry that circular business models are the future."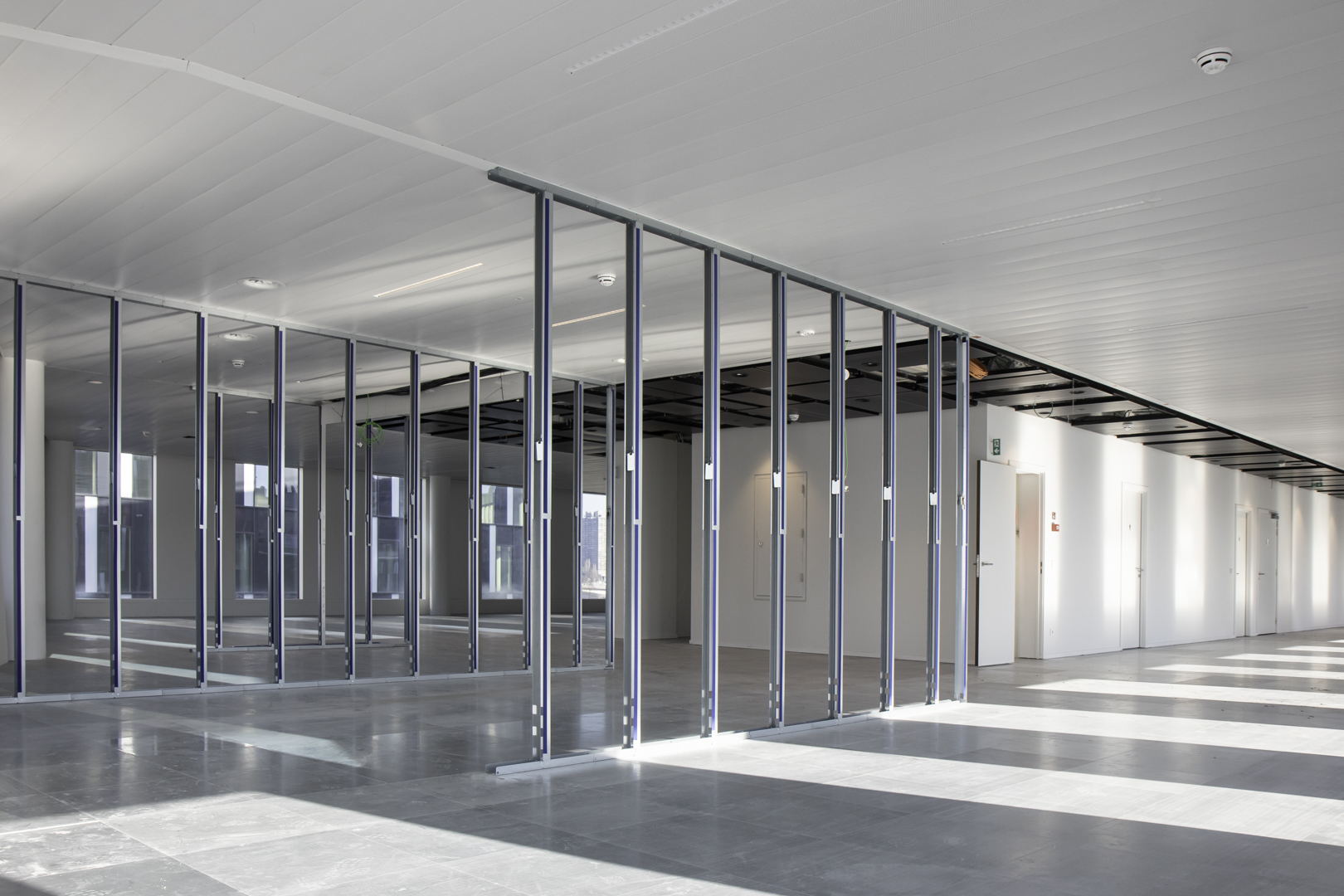 Chris Van de Voorde: "This Series A round is a great vote of confidence from our investors. It is my mission to offer a better world to future generations, especially my children Juul and Noor (after whom the company is named, editor's note). I combine this with my engineering passion for walls, which are responsible for 1.05% of CO2 emissions worldwide. There is still a lot of work to be done, but the fact that even a major industrial player like Saint-Gobain and Finindus with its direct link to ArcelorMittal are investing in JUUNOO and getting on board with our circular story shows that the mindset is changing."
---
juunoo pressfile22EN.pdf
PDF - 2.5 Mb
Download
---
---
About JUUNOO
The Belgian scale-up JUUNOO was founded in 2017 by Chris Van de Voorde and produces circular partition walls that, at the end of their life cycle, yield money rather than cost money. With its circular business model, JUUNOO goes directly against the current disposable economy, which certainly still prevails in the traditional building sector. After use the walls can easily be moved or sold back to JUUNOO. In addition they increase the productivity in construction because you can install them 7 times faster. The result is an aesthetic and durable wall, which has already been tested and approved by companies such as Deloitte, Durabrik, Colruyt and Conix RDBM Architects.