New tool launched by Belgian scale-up aims to boost consultancy services
Pointerpro intends to accelerate the distribution of assessments and advisory reports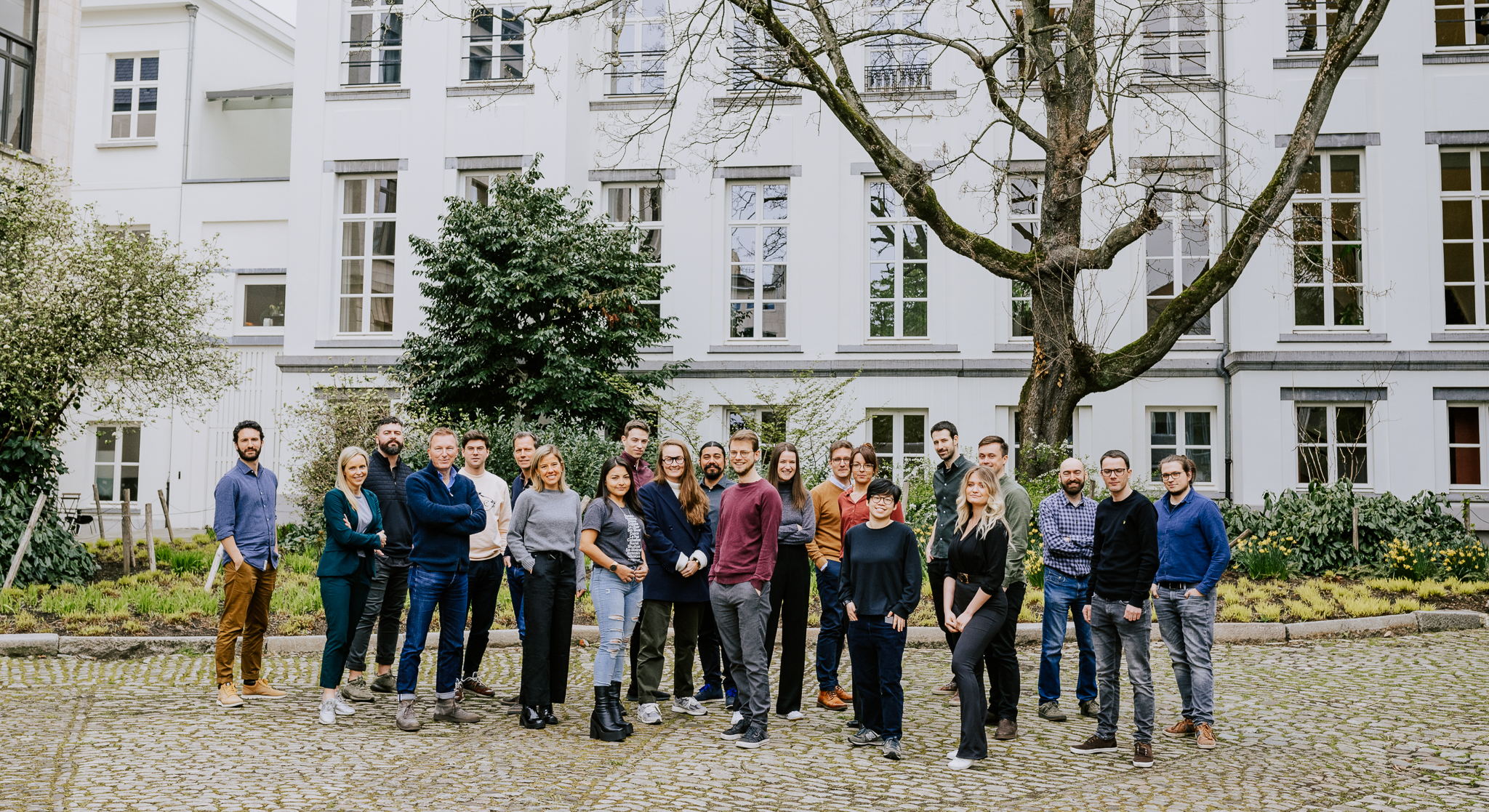 Antwerp, 13 April 2023 – Belgian scale-up Pointerpro is launching a new tool that makes assessments scalable. With the Distribution Portal, consultants and coaches give their clients access to an online portal, where clients can share the assessments and follow up the results. In this way, professional service providers can exponentially spread their know-how, without requiring to invest more working hours.
The new digital tool fits perfectly in Pointerpro's mission to release consultants of repetitive tasks with little added value. An international iVOX survey among 550 consultants conducted by Pointerpro showed that many consulting companies, especially the smaller ones, still lose unseen amounts of time on manual work. An opportunity appears to lie in the digitalisation of the service. Pointerpro can be used to input experts' knowledge into an assessment. In combination with the answers from the respondent, the technology auto-generates reports. Companies in 65 countries are already using the technology today.
With the new Distribution Portal, Pointerpro is even going one step further. Consulting companies were already able to create assessments on the digital platform, which then automatically generate personalised advisory reports. Pointerpro users can now also give their own clients and partners access to the portal. Those clients and partners, in turn, distribute the assessments to their own network of respondents. This provides companies with more data and additional reliable insights, while they can also generate automated advisory reports tailored to each department. All those reports together provide a helicopter view of the organisation.
Pooling know-how in a new digital product
The Distribution Portal also offers new opportunities to consultants or coaches. They can make the surveys and assessments, as well as the advisory reports, available to other companies or organisations against payment. For example, companies wanting to conduct a survey on wellbeing at work do not have to reinvent the wheel, but can call on the automated know-how of consultants and coaches via the Distribution Portal. Because the costs will not spiral out of control, this solution also makes consultancy more accessible to small businesses. More than half (51.5%) of consultants admit in the above survey that the threshold to professional services should be lower.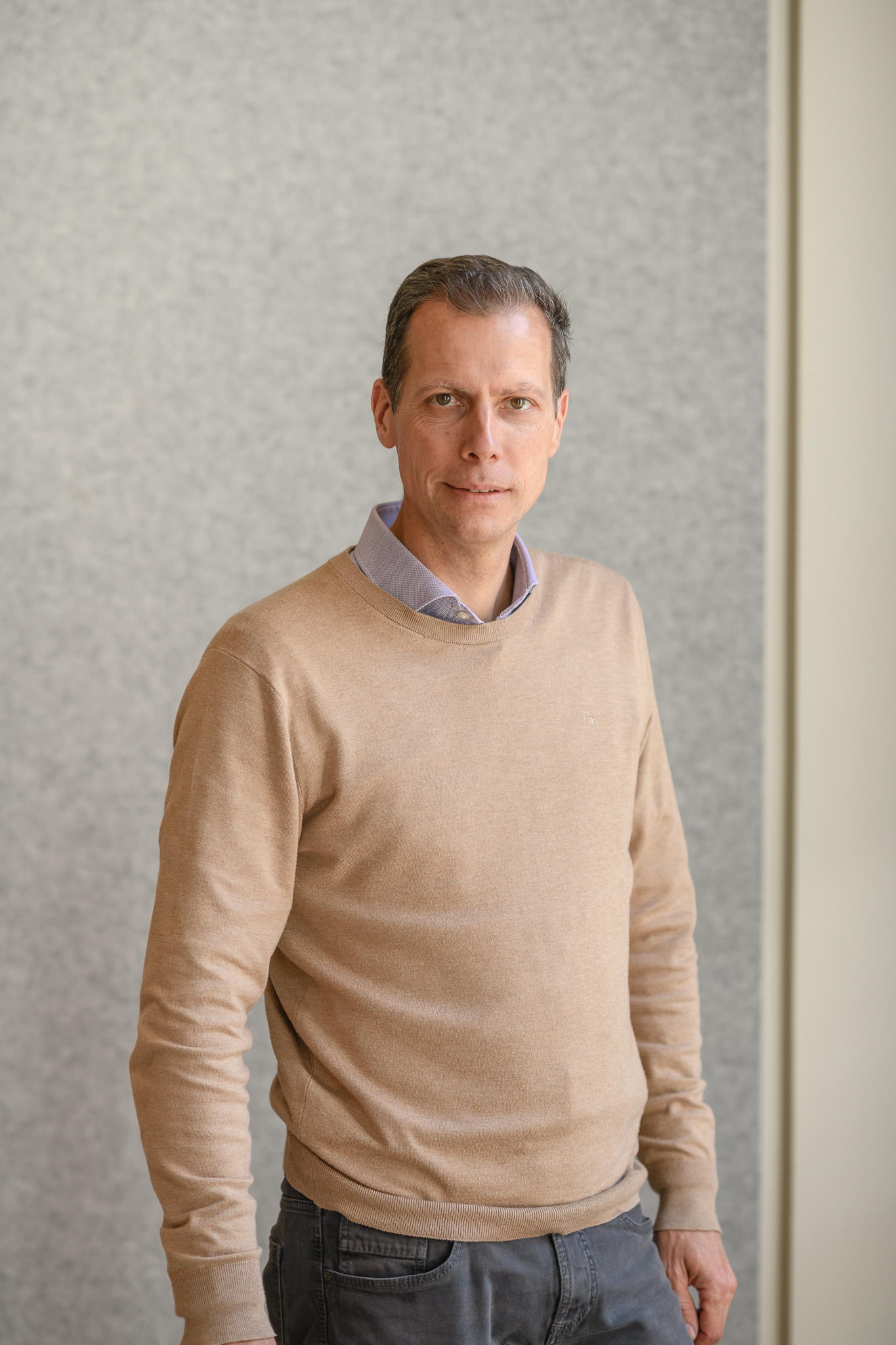 Stefan Debois, Pointerpro founder and CEO: "With our new Distribution Portal, service companies can give their own clients direct access to assessments and reports. They bundle their know-how into a digital product, and their clients pay a licence to distribute that expertise in turn. In this way, we not only help our own clients, but also our clients' clients to free up time for tasks where they really make a difference and create added value."
Among others, Brazilian assessment company Egg Science was the first to start using the new Distribution Portal and make it available to their clients.
"Our clients' HR departments can distribute their assessments directly to the employees and teams they want input from", clarifies CFO & COO Nicolas Gounin. "This way, they kill two birds with one stone. Employees can count on personalised advisory reports, HR can analyse data at the level of teams and the whole organisation."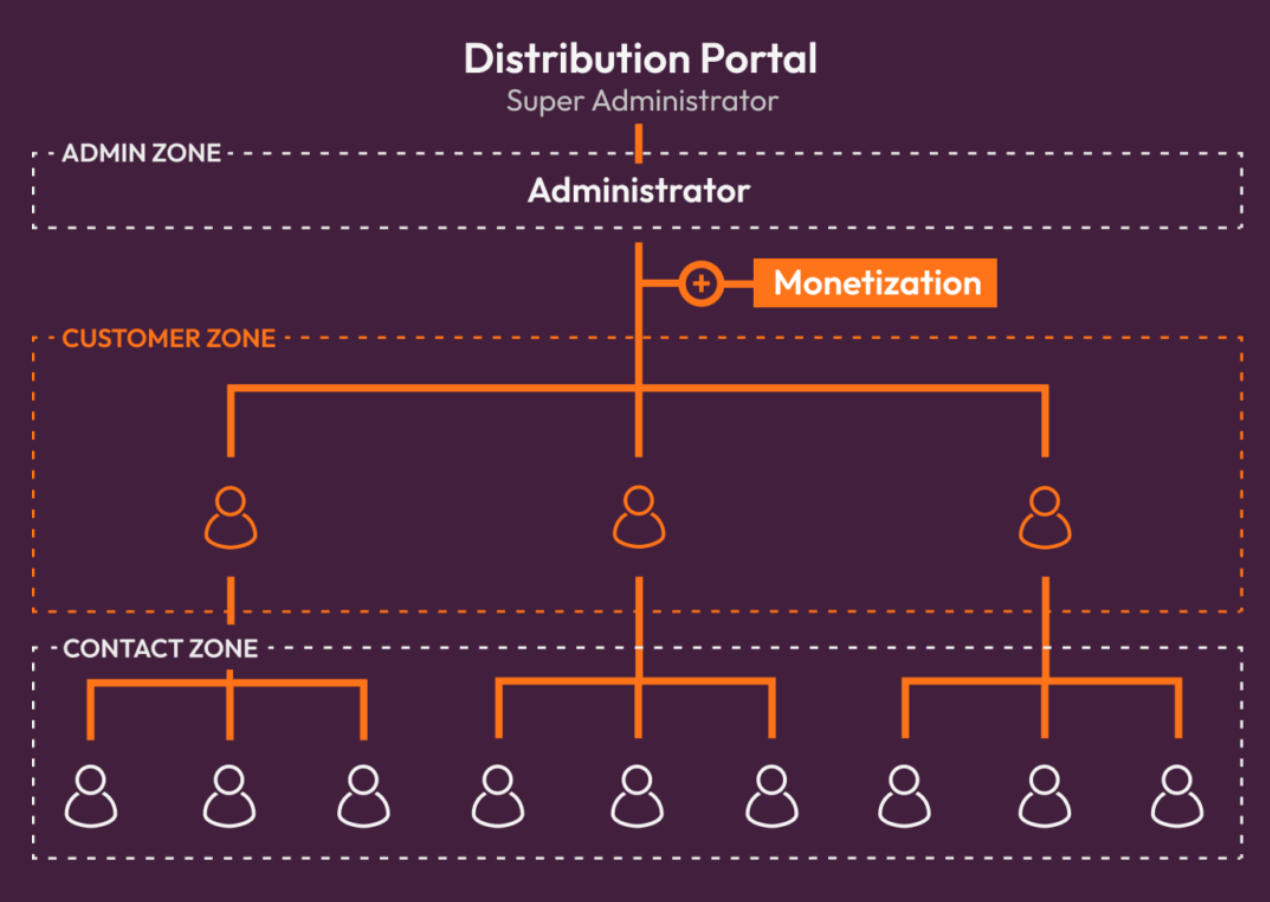 Press file Pointerpro 2023.pdf
PDF - 785 Kb
Download
---