Pointerpro gets a new CCO: Bart Vanden Wyngaerd takes over the reins from Mark Penson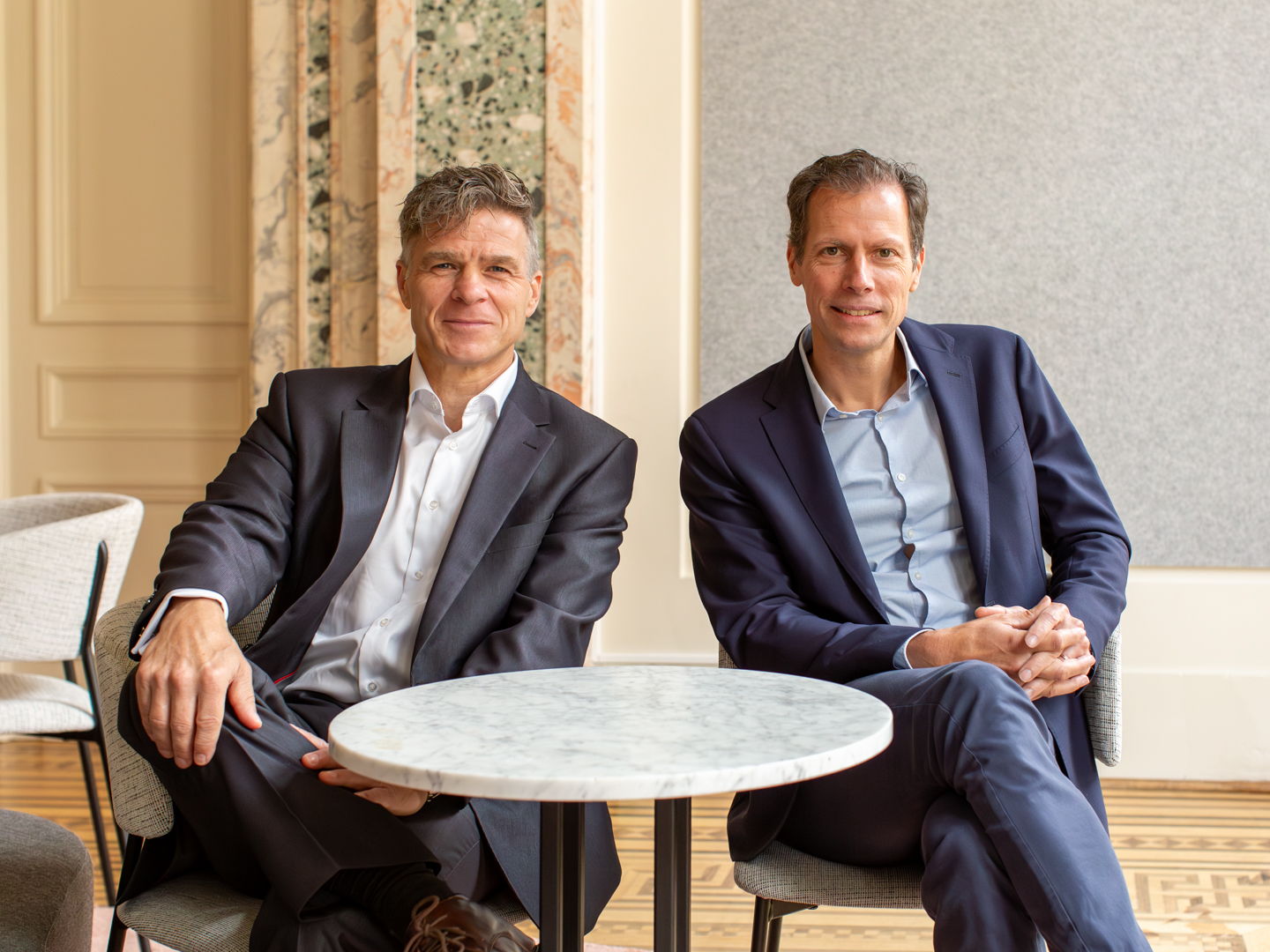 Antwerp, 9 November 2023 – From now on, the commercial branch of the international, fast-growing technology company Pointerpro will be headed by Bart Vanden Wyngaerd. After nearly 11 years, former CCO and founder Mark Penson is passing the torch. Penson will, however, remain a member of the Board and shareholder at Pointerpro. With Vanden Wyngaerd, the company gains an experienced veteran in the technology sector.
Pointerpro was founded in 2012 thanks to the efforts of CEO Stefan Debois and his business partner Mark Penson. The Antwerp-based software company achieved tremendous growth without any venture capital funding and has by now developed into a highly successful tech company. Today, the organisation operates in 65 countries across North America, Western Europe, Australia and New Zealand. Mark Penson looks back on his achievements with satisfaction: "I am proud of what we have accomplished by now with Pointerpro and I know that Stefan and Bart will continue on the same course. That's also why I've decided to remain invested in the company." Following the latest twist in his Pointerpro story, Penson wants to focus on creating more time for friends and family.
As the new Chief Commercial Officer, Bart Vanden Wyngaerd aims to reinforce Pointerpro's growth through more intensive collaborations with existing customers. He also wants to bring in new customers in the existing sales markets.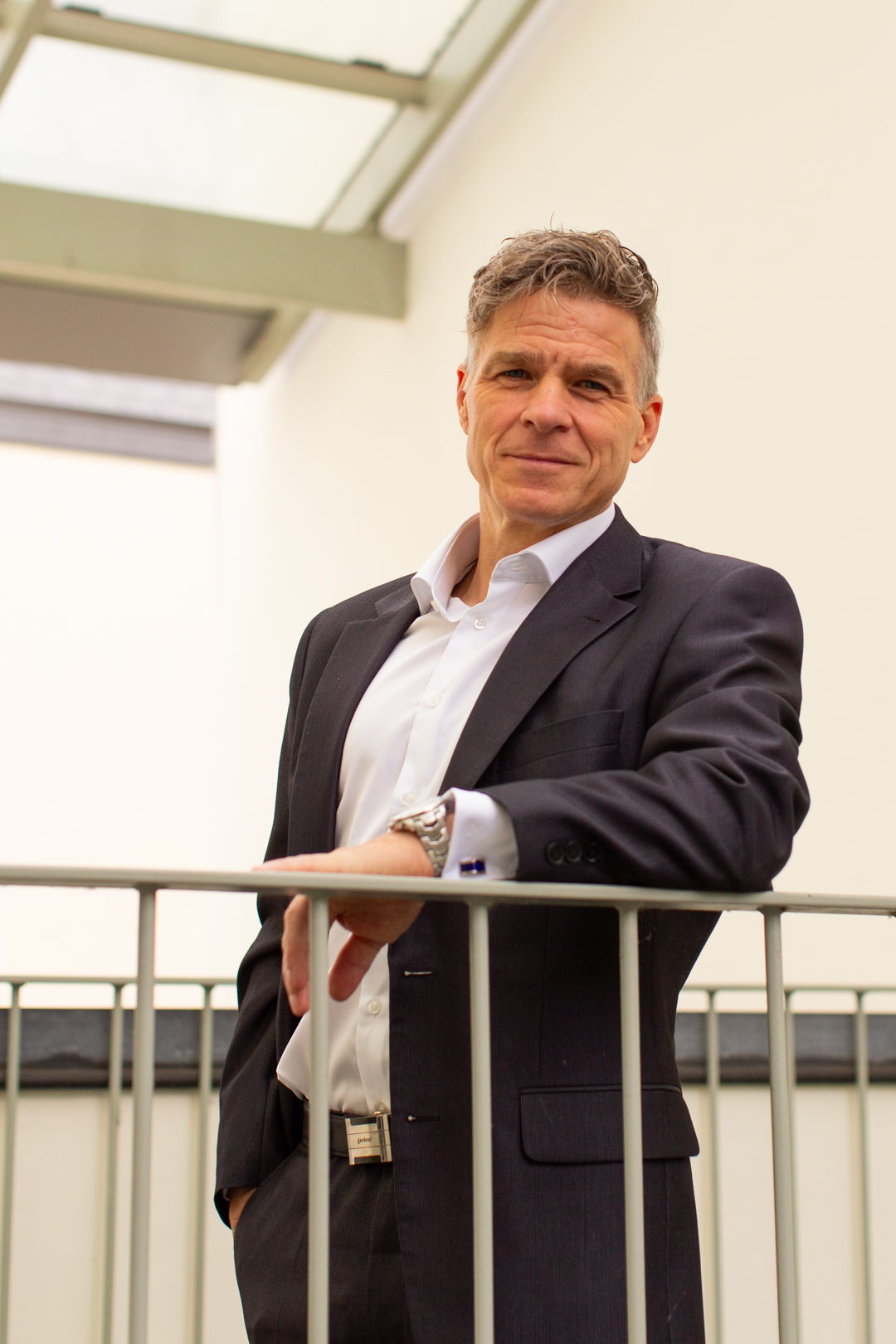 Vanden Wyngaerd has accumulated more than a quarter-century of insights in the technology sector. For almost 20 years, he has helped companies achieve their goals via technology while working at Cisco Systems, and subsequently at Ava Security (later acquired by Motorola Solutions), he provided innovative solutions and was responsible for setting up their Central European division.
"My years at Cisco and experience at Ava Security have prepared me well for my role as Chief Commercial Officer at Pointerpro. Here too, I will be pursuing similar growth and expansion goals in a technology environment", says Vanden Wyngaerd.
Pointerpro believes in relieving consultants from repetitive tasks. Its formula for success lies in the digitisation of services. Pointerpro uses the knowledge of experts as input for creating an assessment. Based on the answers given by respondents, the technology automatically generates customised advisory reports. As a testimony to its success, the organisation has been nominated for a Fast 50 award for the third time now. By presenting these awards, Deloitte – one of the "Big Four" – places the fastest-growing tech companies in the spotlight each year. This nomination comes as no surprise given that the organisation has managed to achieve a 40 percent increase in sales in 2023.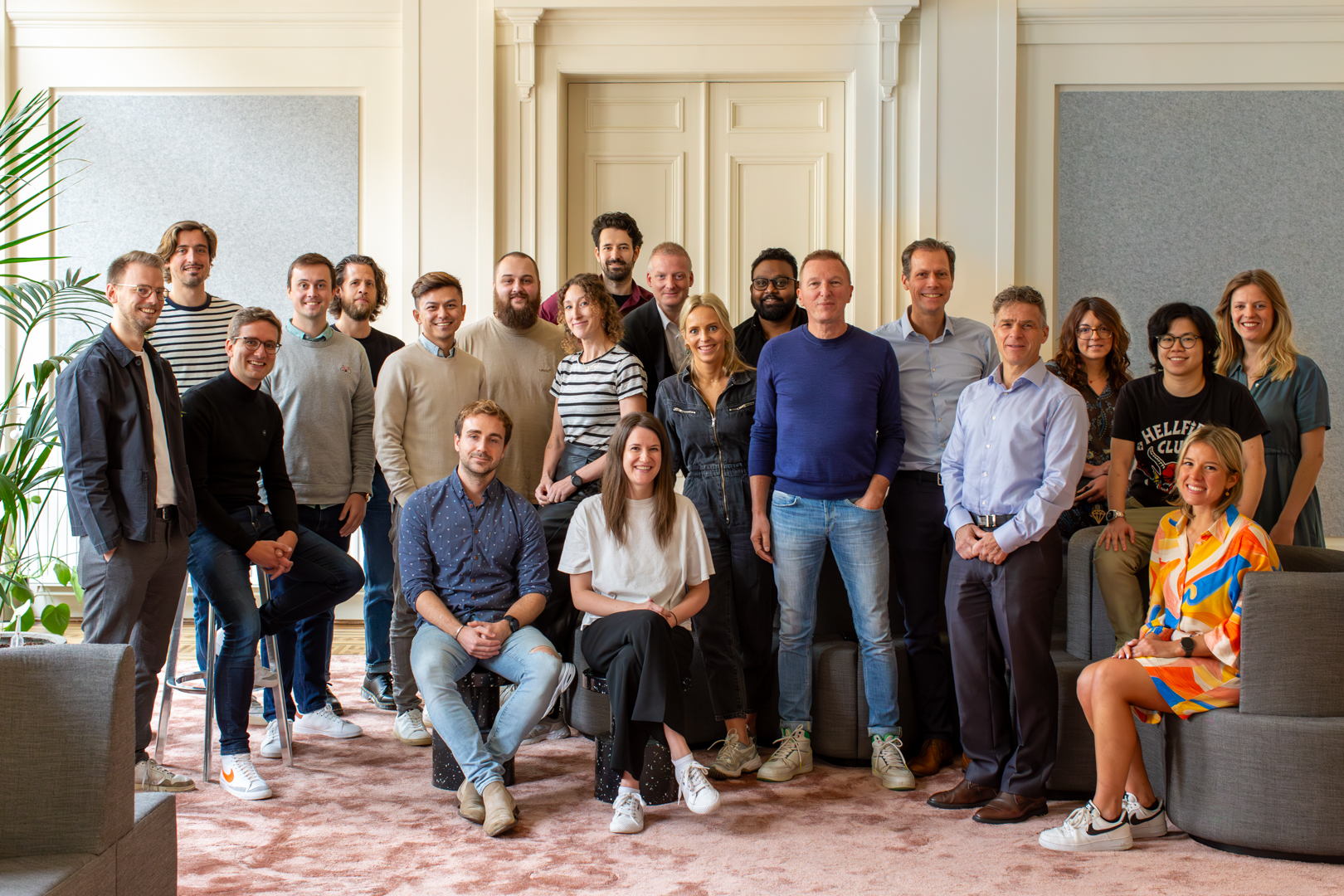 The consistent growth of this Belgian company presents many exciting challenges for the new CCO.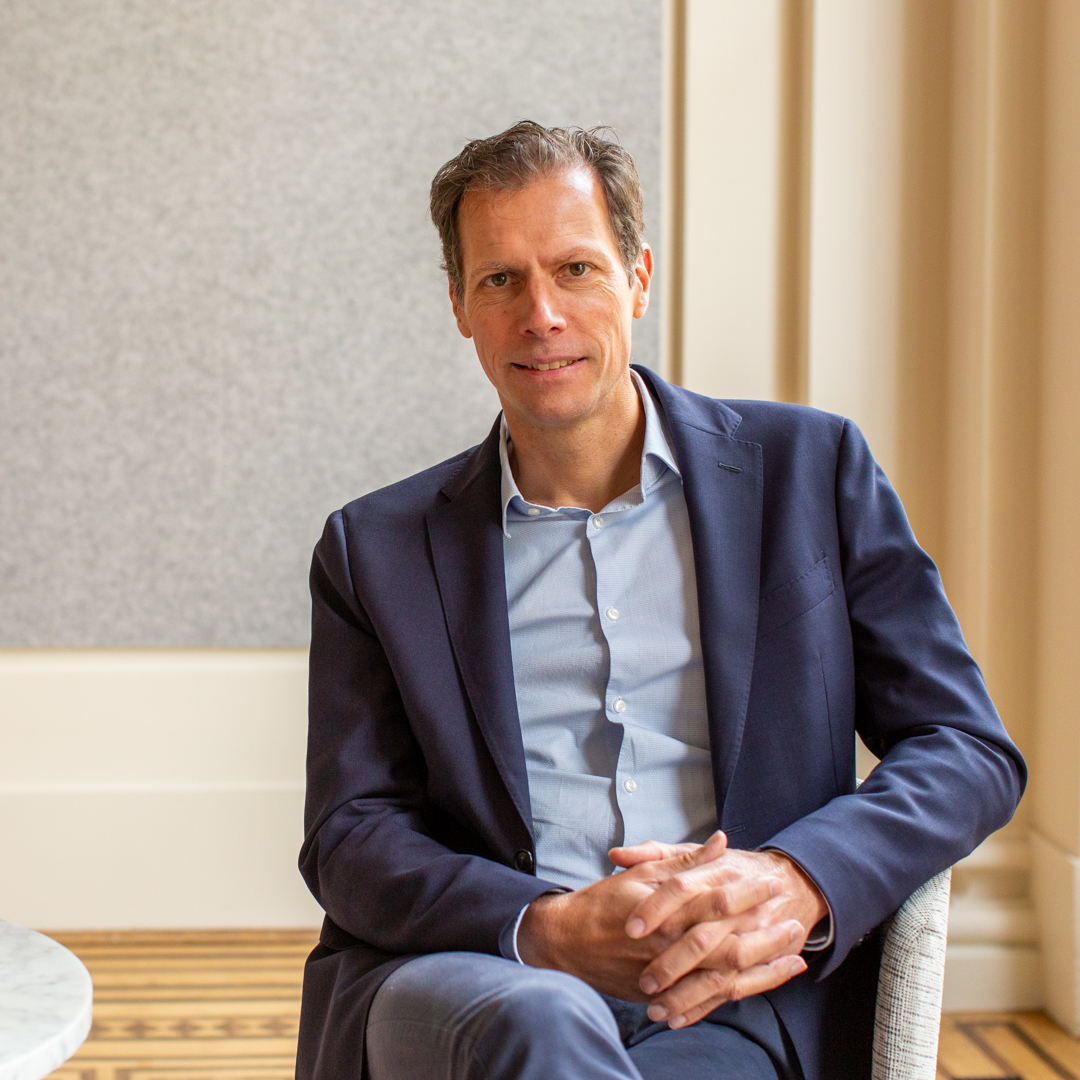 CEO Debois is looking forward to working with his new colleague, whom he has known and appreciated for a long time now: "Bart knows the ins and outs of a large company with an established presence as well as that of a growing company. With his open communication style, he fits perfectly in Pointerpro's ecosystem."
Press file Pointerpro 2023.pdf
PDF - 785 Kb
Download
---