Pointerpro raises €950,000 to accelerate the digitisation of consulting firms
Belgian scale-up creates auto-generated personalised reports for companies in 65 countries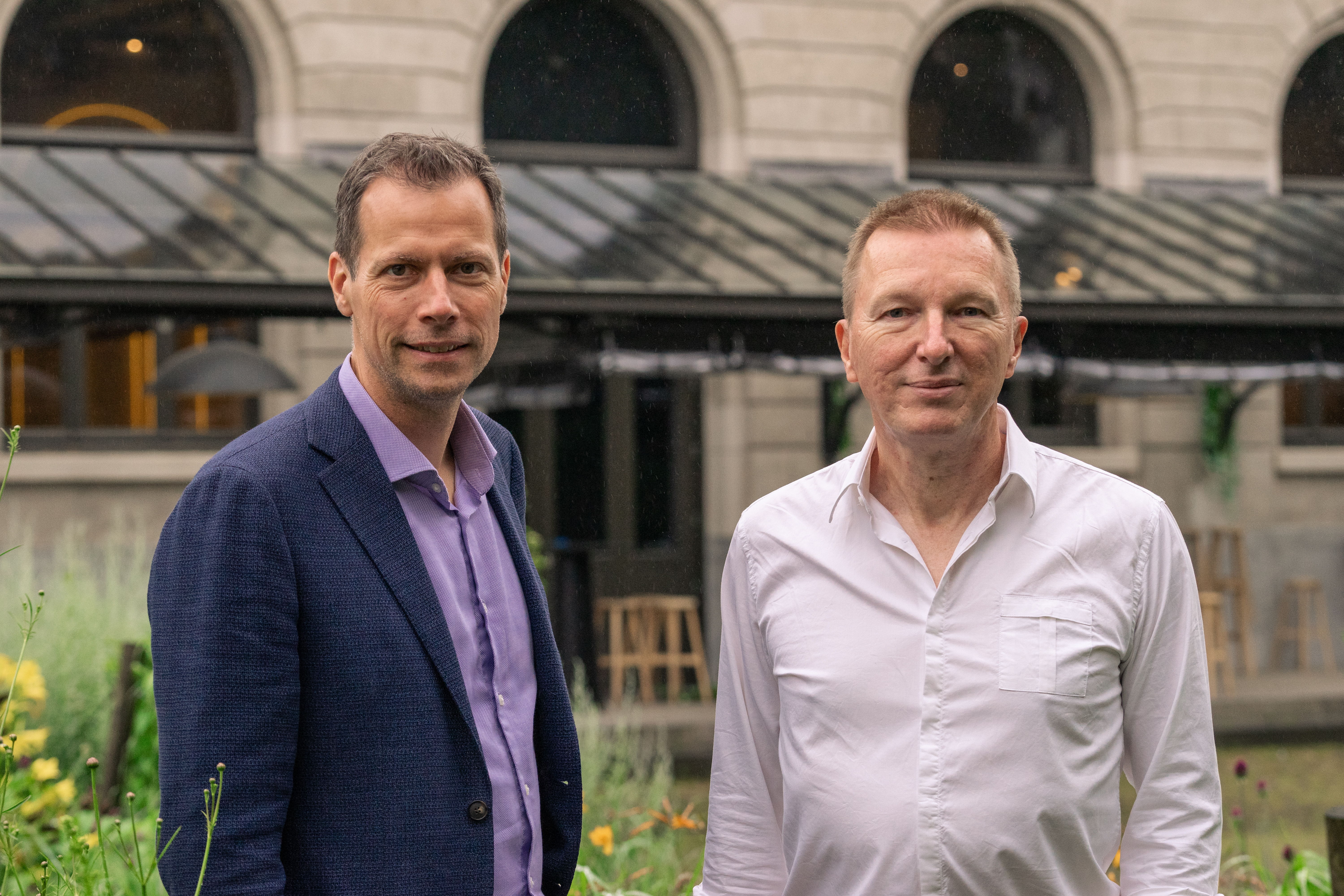 Antwerp, 19 January 2023 – Most consulting firms have already digitised their back-office processes, but the consultancy services are often done manually. Pointerpro's technology allows personalised advice to be auto-generated and all the in-house expertise that service firms have to be gathered on one digital platform. The scale-up is now raising €950,000 through a bank loan, combined with a loan from PMV. With this capital injection, Pointerpro, which already operates in 65 countries, aims to further internationalise and invest in marketing and R&D.
With the software Pointerpro develops, consulting and other service companies can scale up their services by deploying their human capital more intelligently and effectively. In a survey conducted by Pointerpro, one in two consultants indicated that the knowledge in their organisation is mainly in people's heads and rarely shared. Just one in four service companies uses tools to digitise their consultancy services. Many consultants ask the same type of questions every time and write up each report manually. As a result, they lose time on repetitive administrative tasks – time they cannot devote to the parts of projects where their expertise really adds value.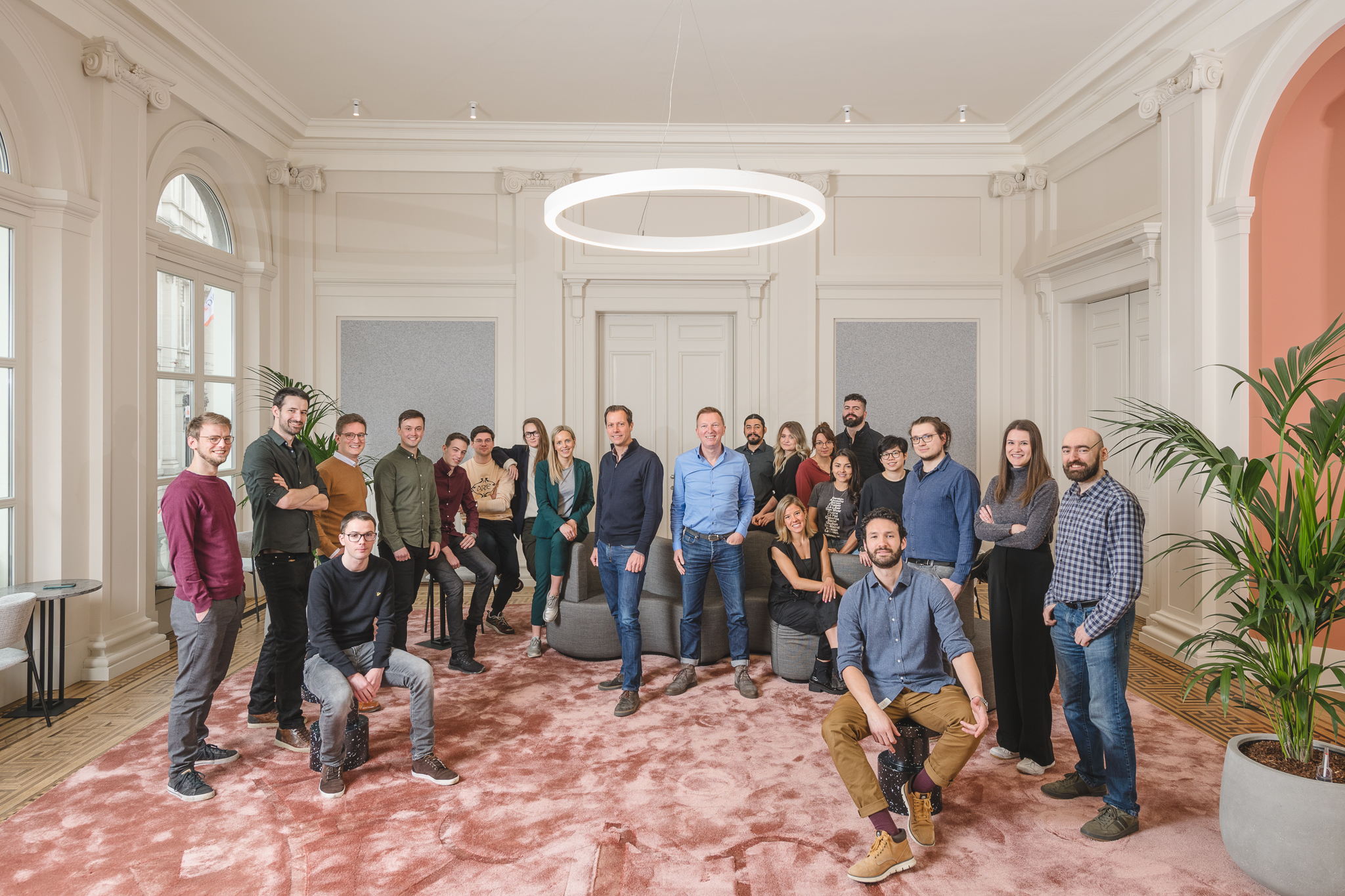 Pointerpro combines the knowledge of experts within companies on one digital platform. The tool also allows companies to create their own assessments online for surveying their target groups. Pointerpro's technology auto-generates personalised reports by combining internal expertise with the input of external respondents. This frees up time that consultants can invest in personal contacts with their clients.
Major consulting companies such as Capgemini and Deloitte use Pointerpro to digitize their services. Pharmaceutical company AstraZeneca uses the technology for asthma prevention: users enter the symptoms they may experience and receive personalised advice, which they can then use to see their doctor. Smaller companies are also using Pointerpro to democratize professional advice. The American start-up Anasova, for example, uses the platform for their website freefinancialplan.com, making financial advice accessible and approachable.
Technological innovation and international expansion
Pointerpro has grown by almost 50 per cent every year since 2020, purely on its own merits. Now, for the first time, the company is raising external capital through a loan from PMV and a bank loan. With the capital injection of €950,000, Pointerpro aims to reach the €10 million turnover mark two years earlier. The team of 30 will be expanded to include data analysts, developers and marketers.
Pointerpro will use the money raised to further innovate its product offering and accelerate international expansion, clarifies founder and CEO Stefan Debois: "We are launching an intuitive drag-and-drop system to create reports even faster and easier. With our new Assessment Centre, service companies can give their customers direct access to the assessments and reports via an online portal. That way, they can convert their expertise into a digital tool they can sell to their clients under a recurring licensing model."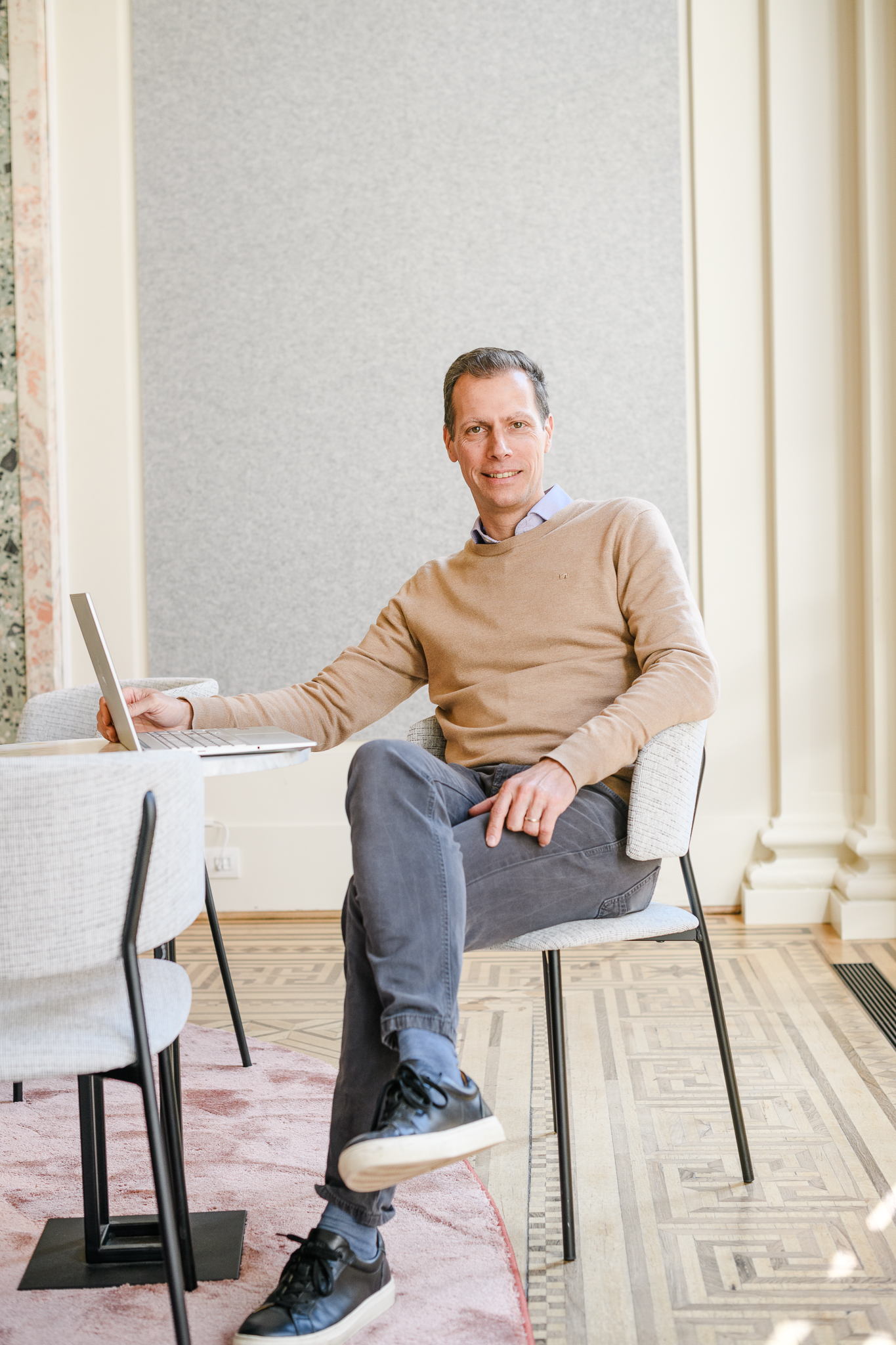 "This technological upgrade contributes to our mission. Companies can scale up more quickly when they continue to digitise their service. Today, many service companies can only grow if they hire additional consultants. When the labour market is tight, they reach their limits. By creating auto-generated personalised reports, and thus digitising repetitive tasks, consultants can focus on more challenging tasks where the human touch is indispensable. This not only makes companies more productive, but it also increases their consultants' job satisfaction."
Active in 65 countries
Pointerpro operates in 65 countries worldwide. In addition to its Belgian headquarters, the company has employees in the United States and Latin America, because half of the market is located there. With the capital it has raised, Pointerpro wants to tap into new markets and focus on putting the company on the international map.
Press file Pointerpro 2023
PDF - 785 Kb
Download
---