Save the date!
Best vegetarian and vegan restaurant in the world unveiled during exclusive online press event on 4 May 2020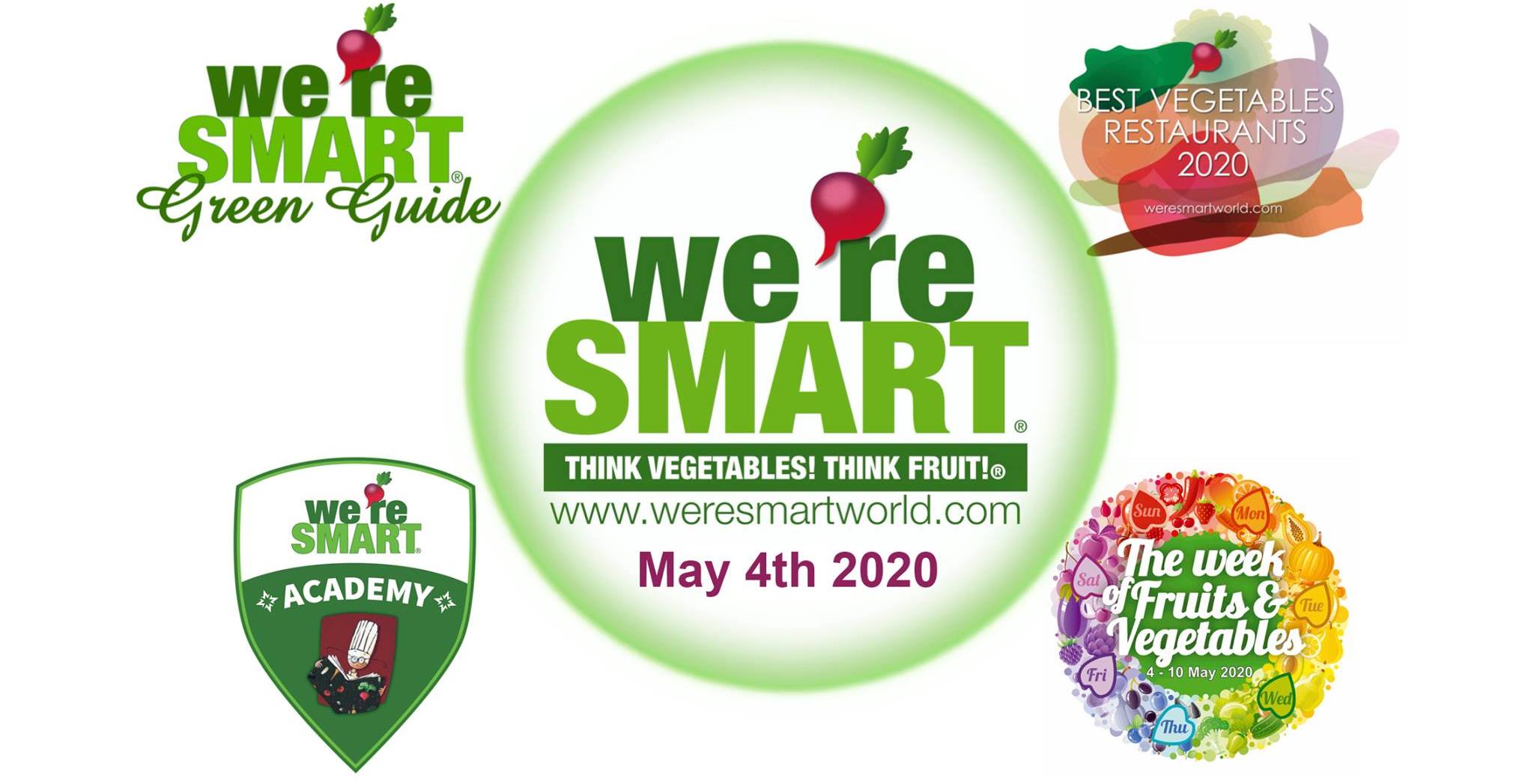 Join us on 4 May 2020 for an exclusive online press event as we unveil the winners of the 2020 We're Smart® World's Best Vegetarian and Best Vegan Restaurant in the world.
The announcement will coincide with the launch of the We're Smart® Green Guide 2020 complete with reviews and ratings of nearly 1000 vegetables restaurants worldwide, each ranked from 1 to the highly sought after 5 radishes.
You will receive your official invitation and press kit later this month. For now, be sure to sign up for this exclusive unveiling and follow us on Facebook and Instagram for the latest news from the culinary world of vegetables.