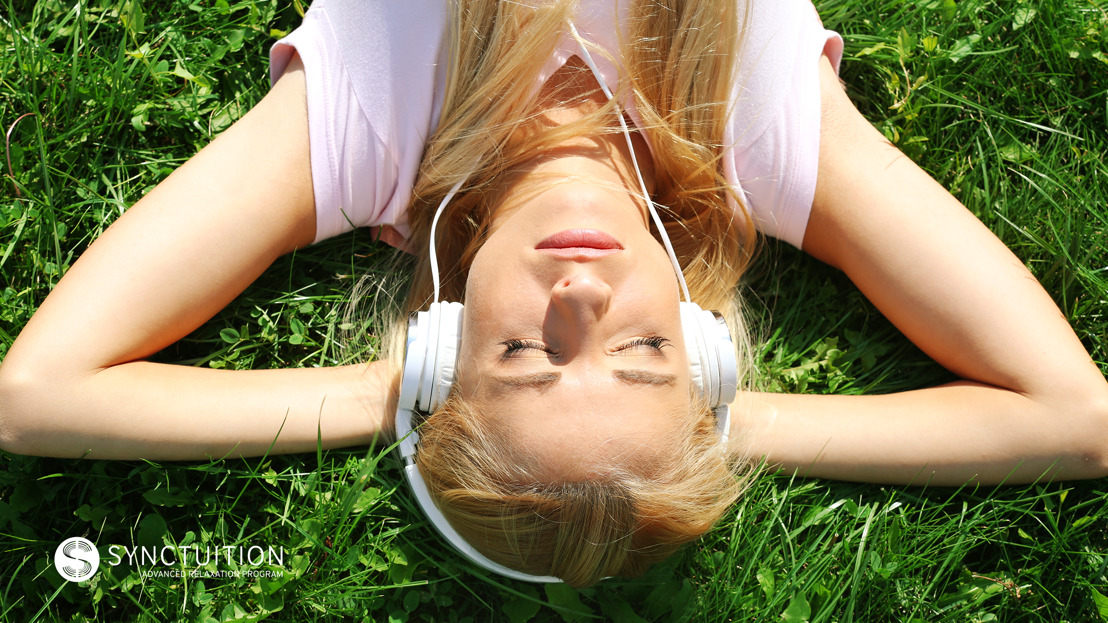 Synctuition offers its popular mindfulness app free of charge in the midst of the coronavirus crisis
Innovative relaxation app helps combat mental health crisis #SyncforPositivity
8 June 2020, Brussels - Covid-19 has had a serious impact on our mental health. One in six Belgians (and one in three youngsters!) have struggled with feelings of depression during the lockdown. Over the past few weeks, however, more and more people have sought refuge in relaxation apps to drive back feelings of stress and anxiety. For this reason, Synctuition, one of the top 3 most popular meditation apps in the US, is making its innovative app freely available in Belgium. Here, Synctuition's call has been echoed by Martine Prenen, Wouter Torfs, Dagny Ros Asmundsdottir, Goedele Leyssen, Xander Denys, Jeron Dewulf, Joachim Badejoh and Ingeborg Sergeant among many others.
In addition to the high death toll and numerous hospital admissions, the damage Covid-19 has done to our mental health is now starting to become apparent. Worrying about our own health and that of loved ones, the uncertainty about the financial impact and months of isolation during the lockdown have weighed heavily on many people. The World Economic Forum (WEF) recently warned of an impending mental health crisis as a result of what the organisation is calling the "biggest psychological experiment" ever.
Here in Belgium, a study conducted by Sciensano already raised concerns about the mental toll back in April. One in six Belgians has feelings of depression. In young people aged 16 to 24, the figure is even as high as 30%. That is four times as many as indicated by a similar study conducted two years ago. Other studies – such as the University of Antwerp's weekly coronavirus survey – confirm the impact of the crisis on our mental health. And healthcare experts have warned us via the media of the "disaster after the disaster".
Neurological studies: mindfulness combats stress and feelings of anxiety
Synctuition, selected by Google as one of the 10 fastest growing European start-ups, saw attention for its innovative relaxation app soar at the peak of the coronavirus crisis. Now with more than 4 million users, the app is one of the top 3 most downloaded mindfulness apps in the US. Synctuition is the result of years of research and is based on more than 100 scientific studies. It is also the first mindfulness app that makes use of 3D audio technology. Each ear hears a slightly different sound, causing our brain to imagine a third sound which compensates for the difference. The resultant "binaural beats" are said to form a bridge between both halves of the brain.
The app can now be downloaded free of charge for a limited time in Belgium and 13 other countries. "In the midst of the fight against Covid-19, millions of people with mental health issues risk being left by the wayside. We want to generate more attention for the psychological impact," says Michael Burich, co-founder and COO of Synctuition. "Neurological studies over the past 10 years have overwhelmingly demonstrated that mindfulness can be highly effective in combatting stress and anxiety. Many people who struggle with their mental health are often putting off seeking help, even when they do not have to. By making our app free at this point in time, we hope to be able to make a positive contribution."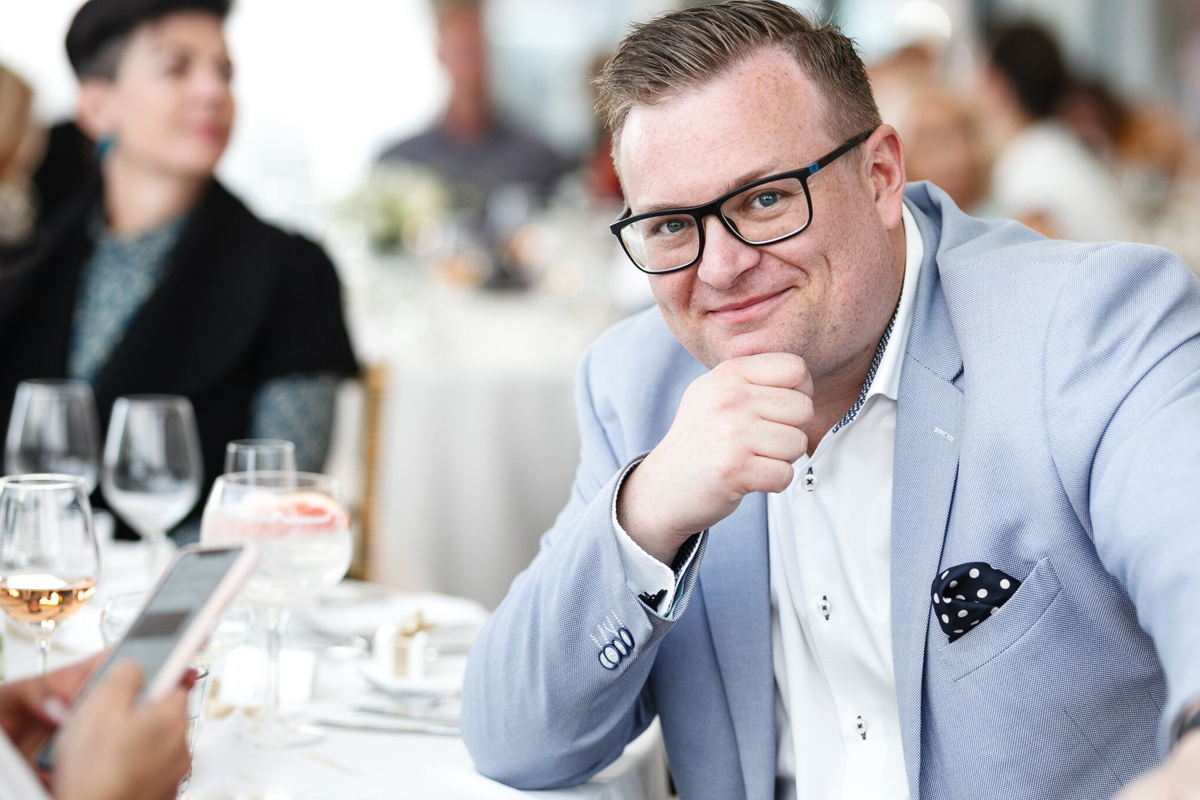 'Ongoing attention needed for mental health'
Globally, celebrities like Fearne Cotton and Fred Kofman (Vice President Google) support the campaign.
In Belgium, Synctuition's call has been echoed by Martine Prenen, Wouter Torfs, Dagny Ros Asmundsdottir, Goedele Leyssen, Xander Denys, Jeron Dewulf, Joachim Badejoh and Ingeborg Sergeant among many others.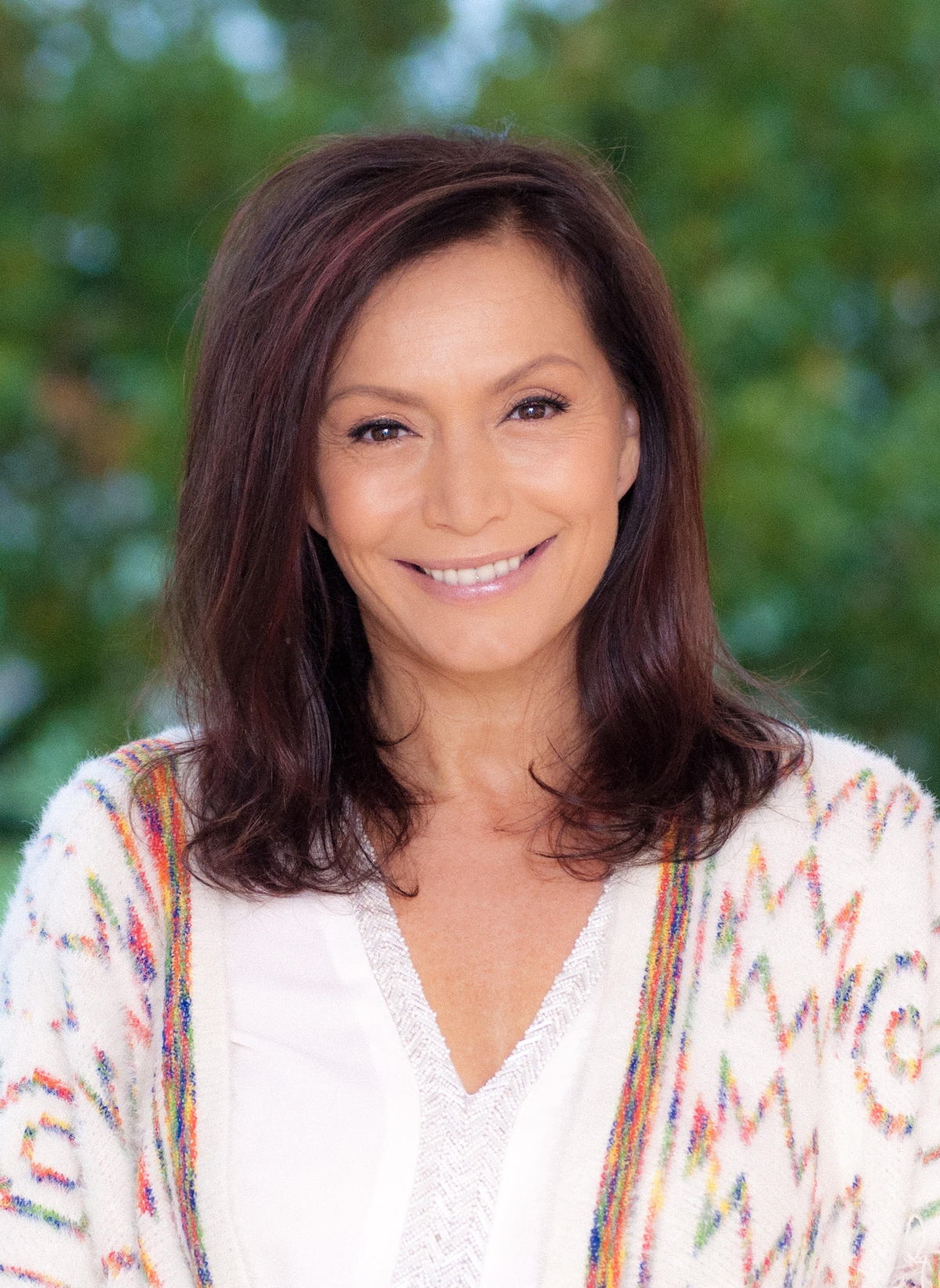 Martine Prenen: "Meditation can help with the prevention and recovery from a dip, despondency or burnout. It helps you put things into perspective, which can be really helpful. Many people struggle to 'just' relax and put their mind at rest. That's where an app can help. I've been using the Synctuition app for some time now and I really love it. It really helps calm your thoughts."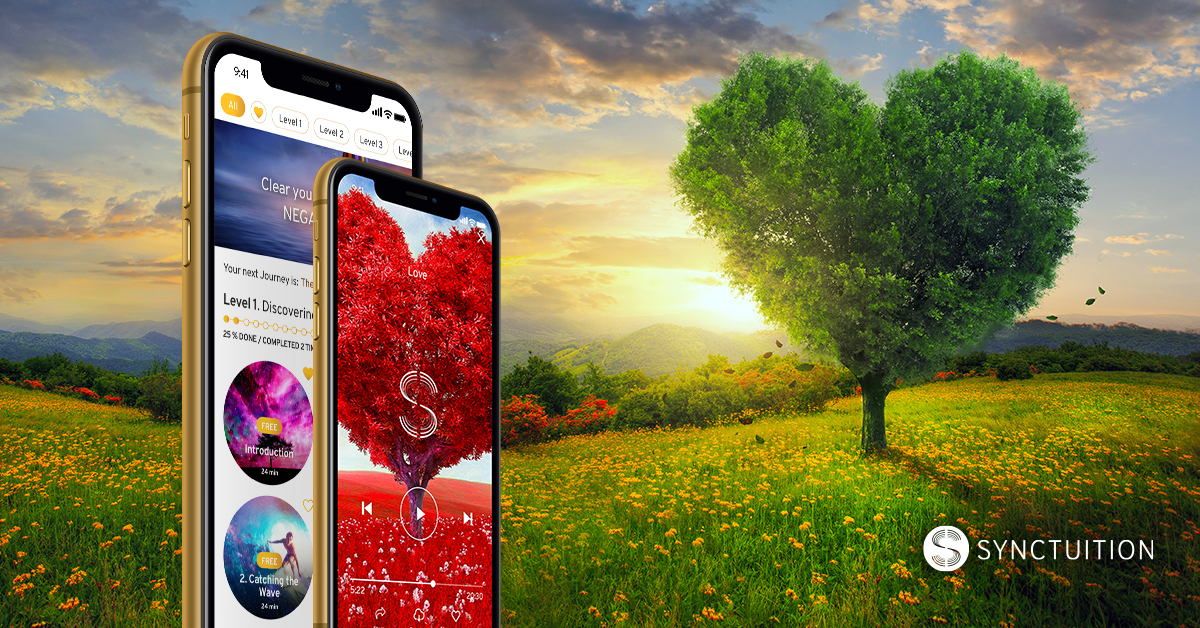 About Synctuition
Synctuition is a start-up from Estonia offering unique relaxation technology. The app is the first of its kind in the world to use innovative 3D audio, which creates a unique meditative experience. The app currently has more than 4 million users. Last year, Google named Synctuition in the top 10 fastest-growing start-ups in Europe.
Website: https://synctuition.com/
Twitter: @synctuition

Saar Dietvorst press contact europe