Synctuition pushes for a record number of positive acts on June 24th
#24HPositivity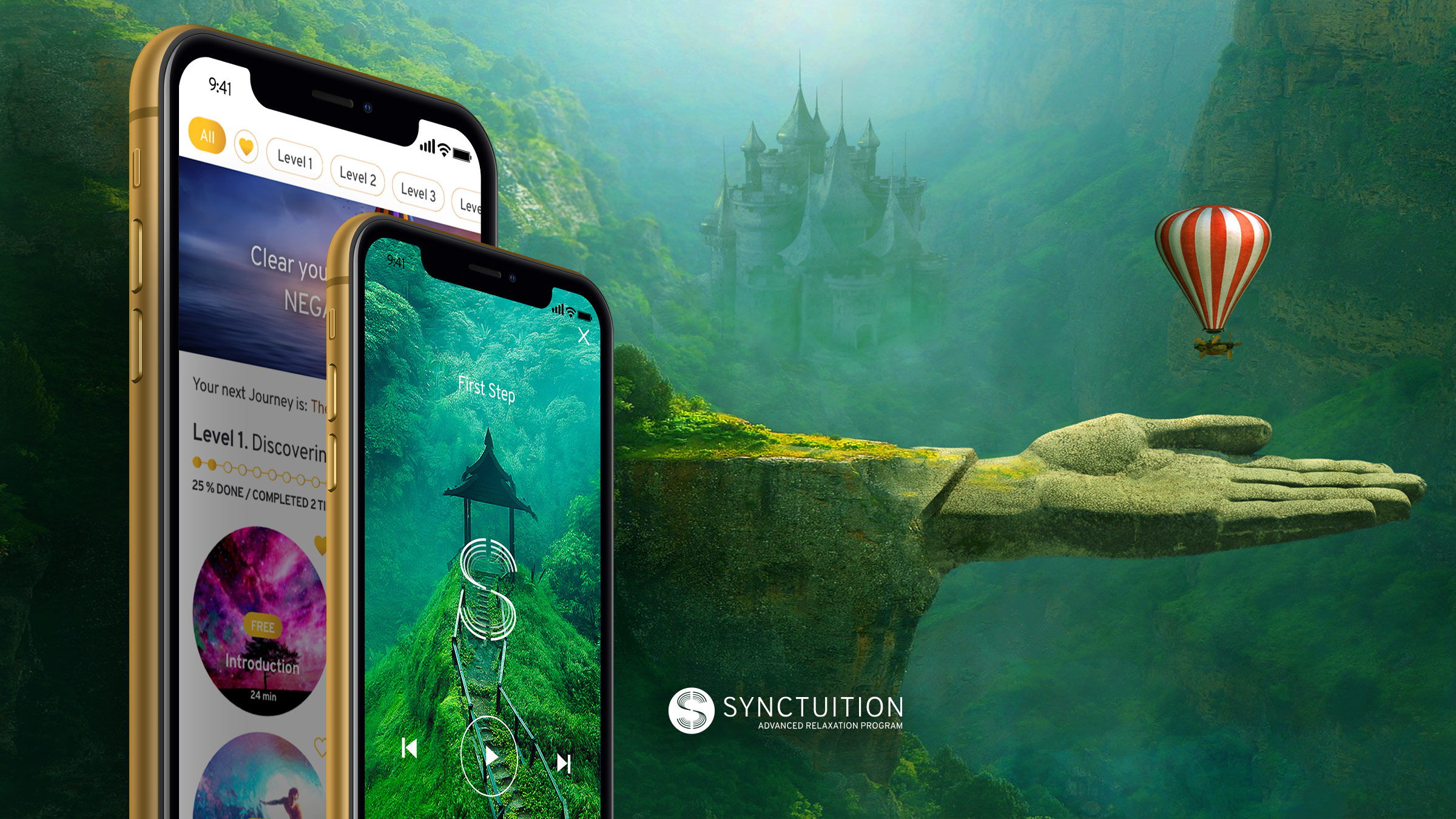 24 June 2020, Brussels - On June 24th, 2020, Synctuition is calling for people in Belgium and worldwide to join in an unprecedented worldwide event #24hPositivity. Hundreds of celebrities around the world support the campaign. In Belgium, Martine Prenen, Goedele Leyssen, Ingeborg Sergeant, Jeron Dewulf, Xander Denys and Joachim Badejoh among others join the event. Synctuition is an innovative mindfulness app that combines technologies and science to help strengthen mental wellbeing. Earlier in June, the startup announced that its app will be freely available for Belgium and thirteen other countries for two months. 
From a pandemic causing global lockdowns to social injustice, causing mass social unrest - all of us could use a little break according to Synctuition. Therefore, ​ on June 24th, in an effort to push for a more positive world, the startup is calling on everyone to make an act of kindness for a friend, a family member or a complete stranger. 
Michael Burich, co-founder and COO of Synctuition: "After doing the act of kindness, we encourage everyone to change their social media profile picture for 24 hours to our sign of positivity and share it with the world. Together we can create to drown the negative noise in a sea of positivity and hope it catches on."
The 24hPositivity event is part of Synctuition's global campaign to raise awareness for mental health. Recently, the Estonian startup made its app available free of charge in Belgium and 13 other countries until July 31st to show that working on mental health can be fun and affordable to anyone.
As currently, many of us are struggling with our mental health, it's important now, more than ever, that we help one another overcome this negative time and plant a seed of positivity.
How to join: 
1️⃣ Perform a random act of kindness to make someone's day a little more positive.
2️⃣ Download the positivity symbol and set it as your social media avatar to join the global movement of positivity. 
3️⃣ Share the message and invite your friends to make a real impact on making the world a more positive place.
///
Find out more about the event here: www.synctuition.com/24hpositivity
You can find out more about Synctution's global campaign here: www.synctuition.com/gift