Turbulent, with its partner Hydrotron, is developing new renewable energy projects for TSMC
The first micro hydropower Power Purchase Agreement that will deliver up to 10MW of Green Energy to power the world's most important chip manufacturer.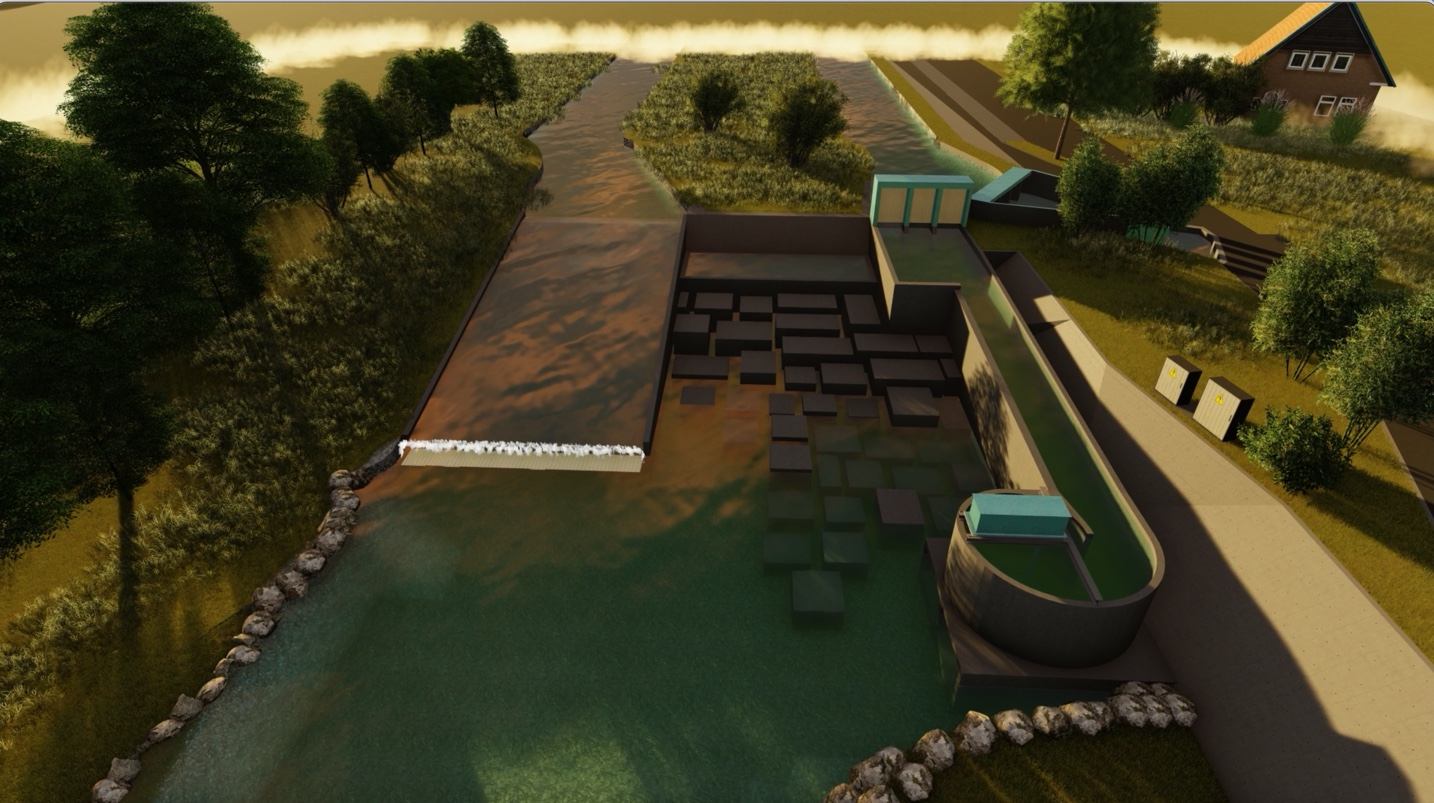 Belgium-Taiwan, 9 July 2022 - Turbulent's partner Hydrotron, and TSMC signed Taiwan's first micro hydropower PPA, illustrating a brand-new page in Taiwan energy history.
Taiwan is a semi-tropical island in East Asia, one of the world's most exciting and rapidly changing regions. Like many other places in Asia, Taiwan is densely populated and highly developed in terms of economics, technology and transport. Even so, its mountainous interior contains breathtaking nature and unspoiled scenery. Because the island receives a lot of rain, there is a lot of interest in harnessing the power of this flowing water. As a forward-thinking nation, the novel ecological hydropower concept of Turbulent is a perfect match for installing hydropower without destroying this natural beauty.
Turbulent has developed a novel hydropower technology, called the vortex power plant, that can be used to produce energy from rivers, and irrigation canals with a very low height difference. This opens the opportunity for tens of thousands of irrigation canal falls and natural rivers. Turbulent has worked closely with Hydrotron to get their fish-friendly turbines approved for river installations, thus creating the first new hydropower plant in decades to be installed in Taiwanese rivers. Turbulent turbines allow fish to pass through unharmed because they operate on the natural principle of the whirlpool. Due to their extremely low height differences and small spatial footprints, they can be installed inside of existing hydraulic structures to add clean energy without incurring significant costs.
Turbulent's partner Hydrotron is developing 3 sites, estimated to be completed between Oct.2022 and May 2023. The 100kW installation on the Annong River demonstrates how even the slightest height differences in rivers can be used to generate a significant amount of clean electricity without harming the ecosystem. While the 60 kW Ho-Le canal project shows that irrigation canal drops as tiny as 1.28 m have a potential for energy production, demonstrating that "each drop is a power plant".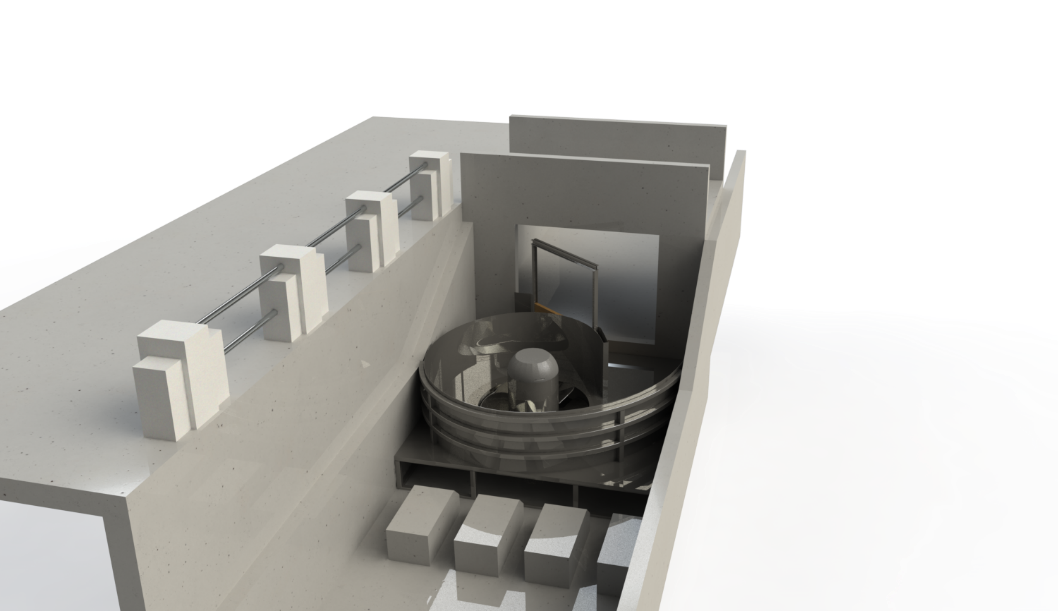 The larger Lu Chan Ke canal project is a first showcase of Turbulent's new model of standardized development of series-installed hydropower, enabling a development in this canal of 3MW of hydropower using an IoT-interconnected cluster of smaller turbines, the Turbulent Virtual Vortex Power Plant (VVPP).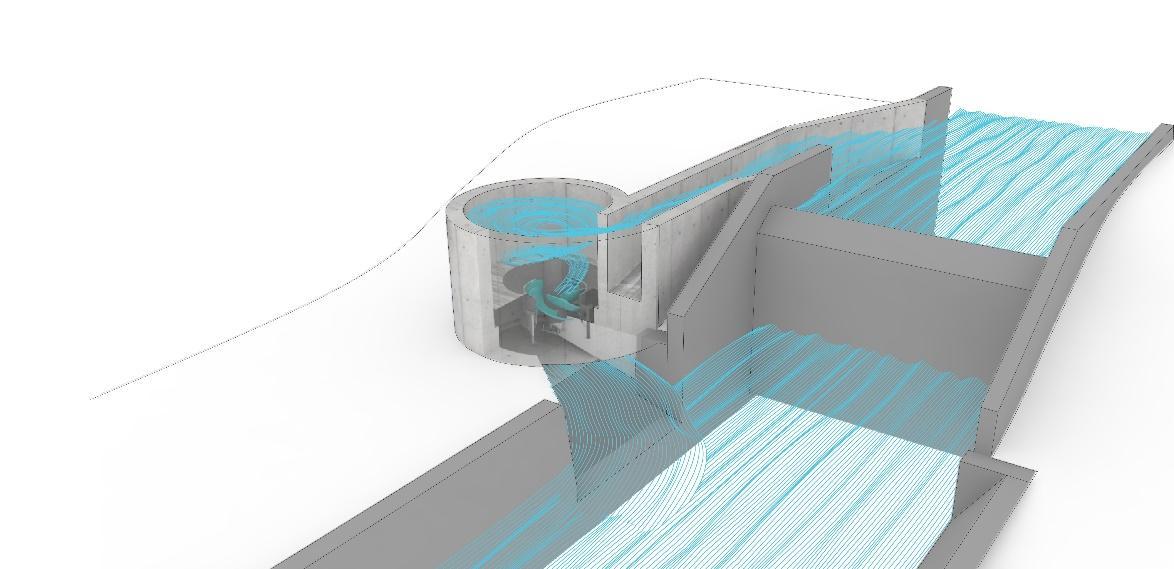 "As a responsible corporate citizen, TSMC promotes green manufacturing, actively uses renewable energy and commits to achieving net-zero by 2050. This PPA with Hydrotron is the first micro hydropower contract in Taiwan and is a manifestation of TSMC's actions to support renewable energy development. We hope this opportunity will not only bring more industry adoption, but also assist related technologies and renewable energy industries to flourish," says J.K. Lin, Senior Vice President of Information Technology and Materials Management & Risk Management at TSMC.
 "Turbulent has worked closely together with our colleagues at Hydrotron to find the sweet spot for the application of our turbines on the island. We optimized the product for their often-challenging tropical environment and complex infrastructure installations. This way we created a compact and flood-proof hydropower solution that can be installed at every possible water drop structure. Our systematic approach also integrates the local manufacturing of all large volume metal components to limit the carbon footprint of the transport of our turbines," says Geert Slachmuylders, CTO of Turbulent.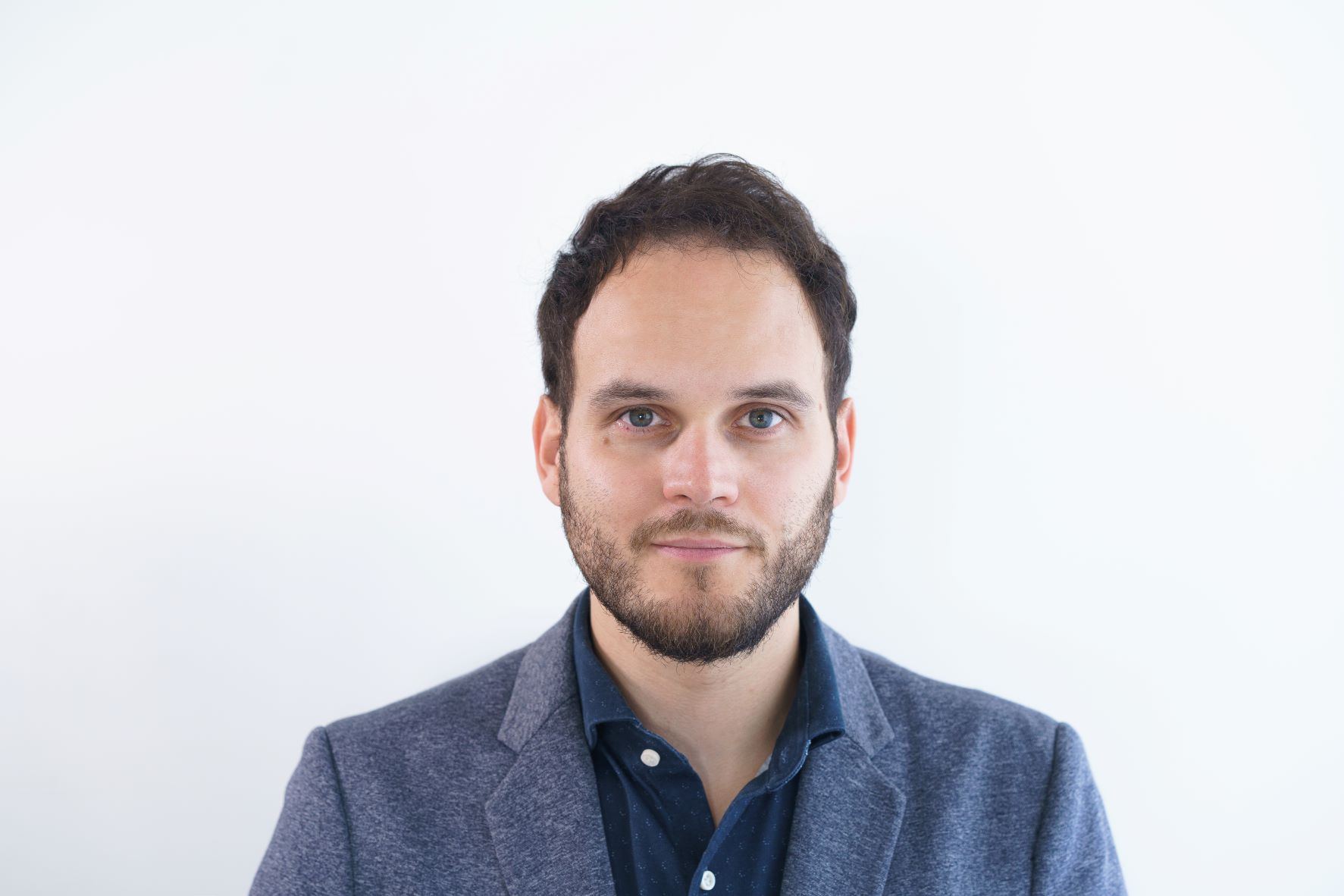 Henry Liao, General manager of Hydrotron, says that Hydrotron will collaborate with Turbulent to explore the possibilities of local manufacturing, and to develop new technology applications in Taiwan.
"This kind of partnership is essential in our international sales strategy, we look for triple win solutions, where we optimize our product offering and supply chain to fit local market realities. This way we work with our local partners to scale up our commercialization," says Maria-Elvira Zeman, Sales Director of Turbulent.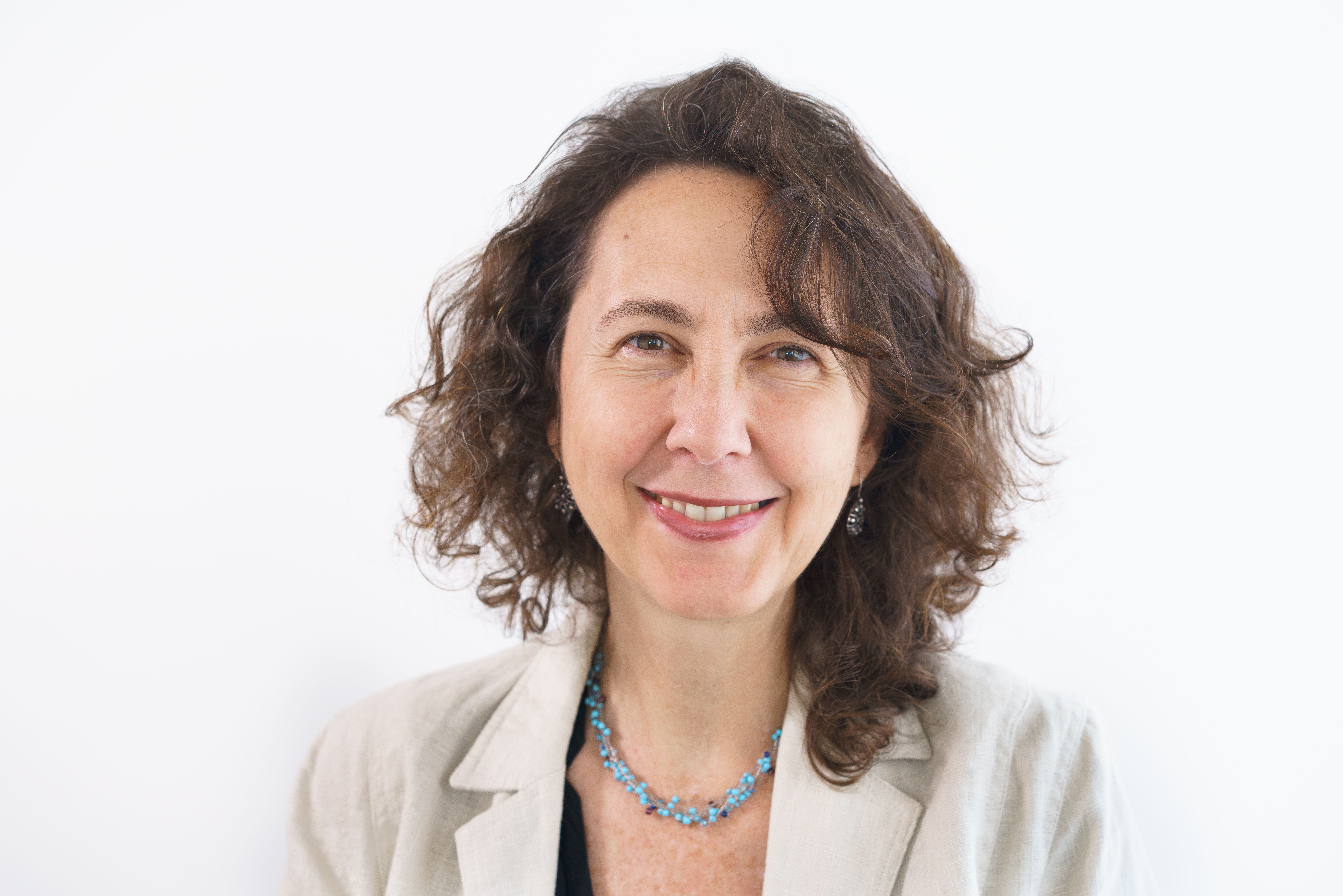 Walter Buydens, CEO of Turbulent states: "This is an important validation of the new business model of Turbulent, where we work closely together with partners, such as Hydrotron, that want to sell energy to companies, the grid, and rural communities. Turbulent has changed its focus to the systematic development of untapped hydropotential in collaboration with local partners integrating local suppliers and providing job opportunities in all our focus markets."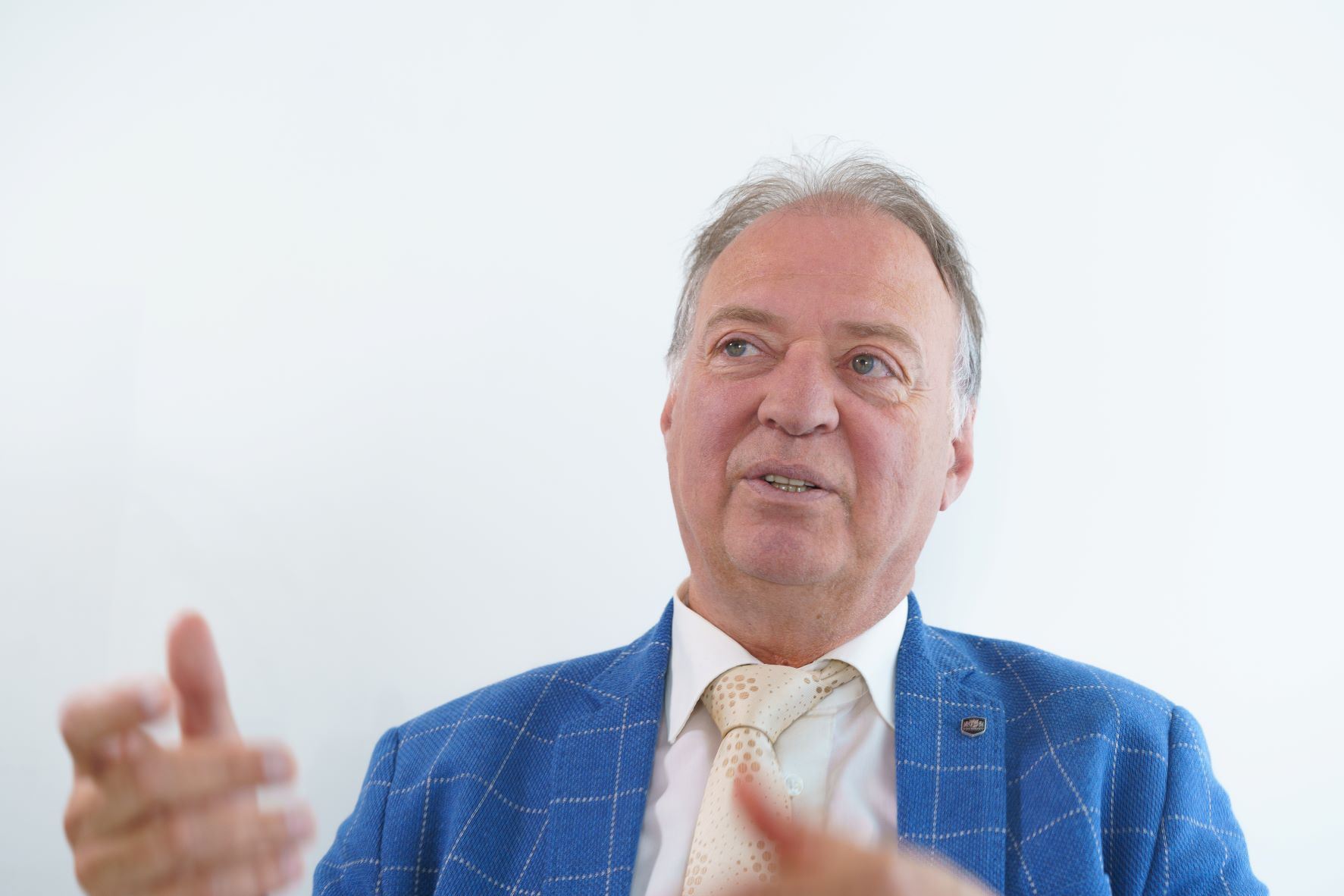 This project fits in the commercialization strategy of Turbulent. Last year the company sold 390kW in turbine projects, this year the Cleantech Hero in Energy award winner is well on its way to close 1400kW in sales. As Turbulent secures more partners, it sees a multiple in sales numbers due to the close collaboration with local stakeholders. Turbulent aims to make low head hydropower a sustainable and affordable energy solution to all who need it. 
---
---