UAntwerp and Garvis help companies predict the future
New spin-off from UAntwerp helps companies save time and money through better planning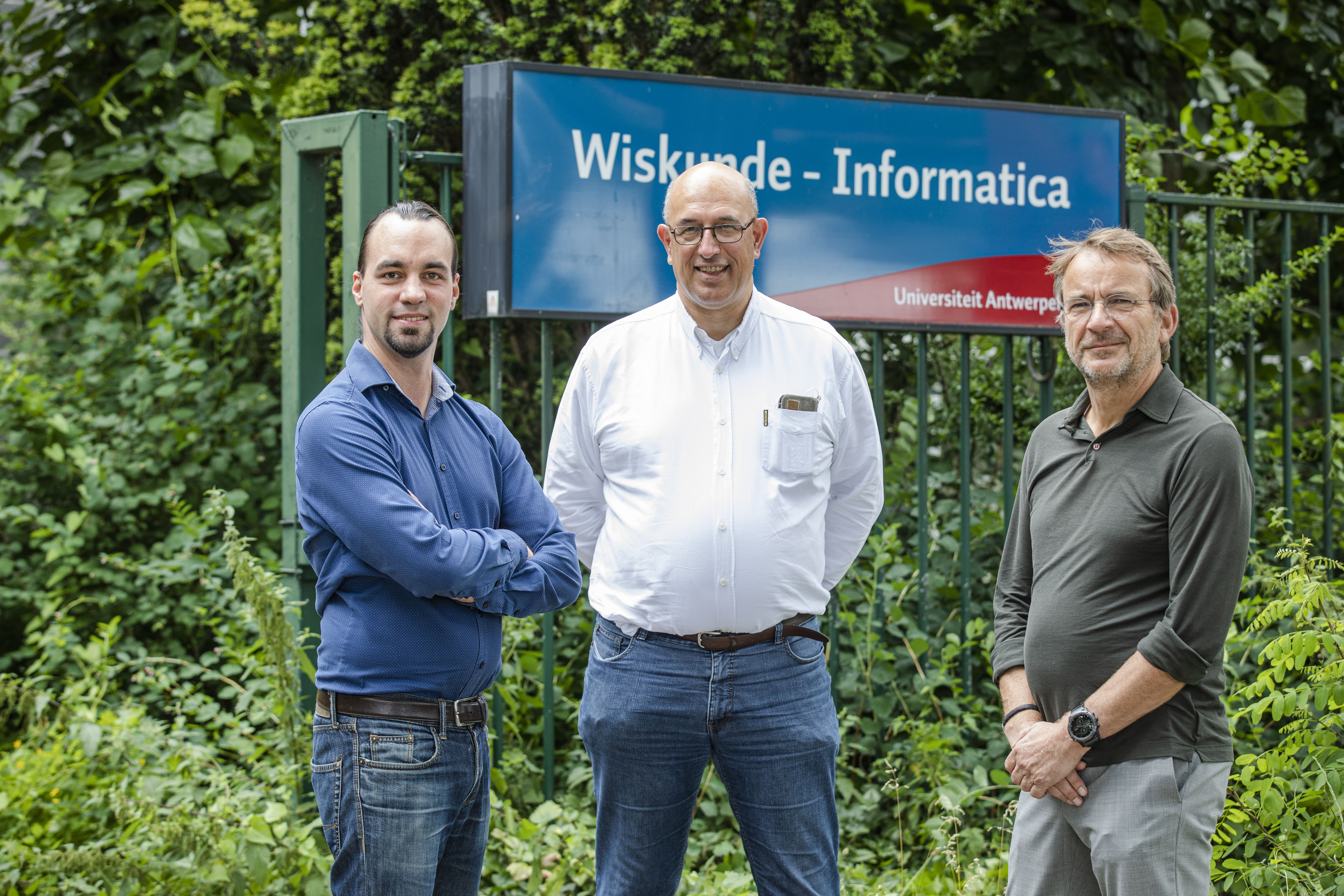 Antwerp, 9 July 2021 - Companies currently have a hard time planning around unexpected events, such as a pandemic or the blocking of the Suez Canal. Garvis, a spin-off of UAntwerp, brings change to that with the help of artificial intelligence.
The ability to plan accurately is of great importance to companies. But it is also extremely difficult: with current technology, planning is often based on the assumption that the past will repeat itself.
'Which, of course, it doesn't,' says Professor Serge Demeyer, from the Department of Mathematics and Computer Science at the University of Antwerp. 'The supply chain is becoming more and more global every day and many unexpected events have an impact on it. Take, for example, the recent blocking of the Suez Canal and, of course, the COVID-19 pandemic.'
Better forecasts
On the other hand, more and more information on a wide variety of subjects is available digitally. All of them can have an impact on a business: the price setting and sales figures, of course, but also the weather forecast, social media and other indicators. However, strategic planners within companies have not been able to use this information optimally just yet.
Now, this is going to change. Thanks to the University of Antwerp and the new spin-off Garvis, companies will be able to benefit from the new possibilities offered by artificial intelligence. This should allow them to make better and more reliable forecasts, and to respond more quickly to fluctuations in demand.
At Garvis, CEO Piet Buyck is convinced that the spin-off will bring about a revolution.
'Our bionic planning software combines artificial intelligence with the personal insights and experiences of the planner and with real-time data analysis. With this system, we can reduce the number of errors by 30 per cent and save companies time and money. Our system has a big impact on a company, yet it can be implemented very easily: within 24 hours it can be up and running.'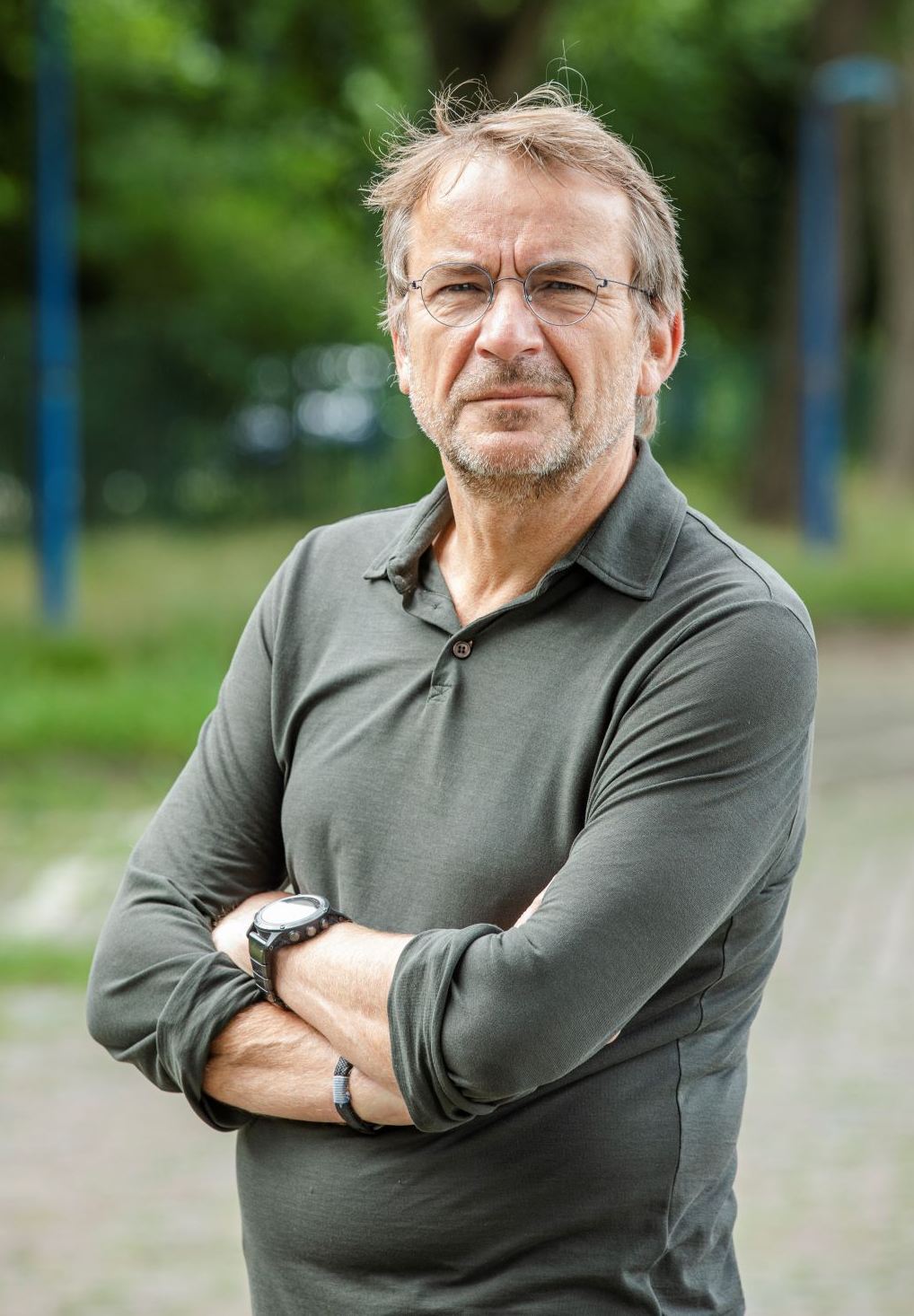 Win-win and valorisation
The collaboration is a win-win for Garvis, the University of Antwerp and the computer science students. Demeyer and his colleagues from the UAntwerp developed the AmPyfier-tool. This software helps to analyse and optimise complex AI algorithms and processes. Garvis then uses its advanced AI and machine learning technology to make accurate forecasts for businesses. At the same time, Garvis is the ideal real life case for the UAntwerp: because the AmPyfier tool can test real data every day, the system constantly improves itself. An added benefit is that the computer science students are also trained with real AI cases, which prepares them for high-tech jobs in the future.
Professor Silvia Lenaerts, Vice-Rector for Innovation and Valorisation, is pleased with the cooperation between the university and Garvis. 'This spin-off is a prime example of the valorisation of scientific research. In the field of artificial intelligence, we have already set up many collaborations with companies. This is important, because by doing this we can help strengthen high-tech companies in Flanders.'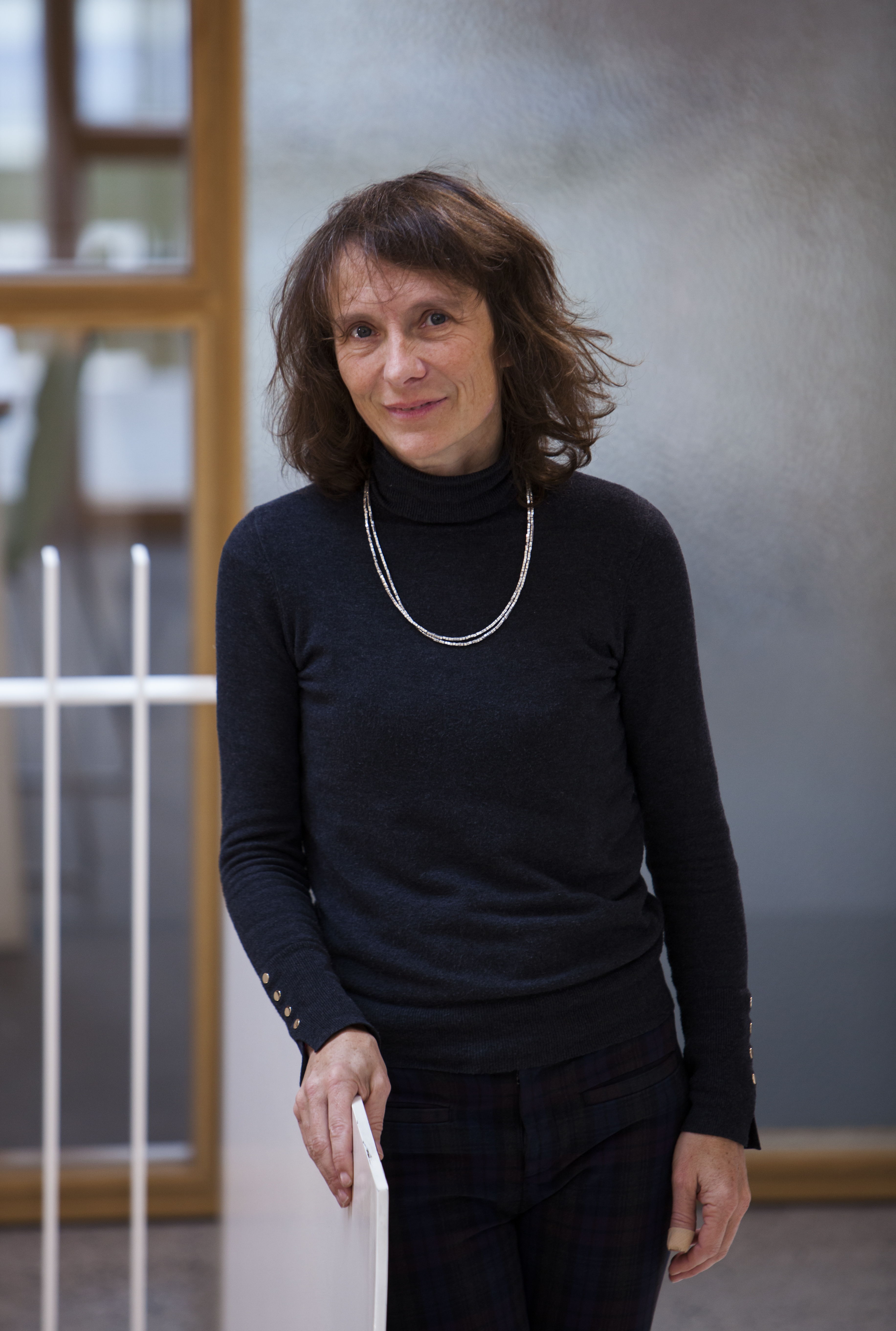 ---
2021-garvis-press-file.pdf
PDF - 435 Kb
Download
About Garvis
​Garvis is a revolutionary forecasting platform that puts the planner at the centre of the inventory planning process. The bionic SaaS planning system uses machine learning and artificial intelligence to process data from a whole battery of sources. As such, it helps planners make better and more reliable forecasts while responding quickly and flexibly to global events and fluctuations in demand. The paradigm shift towards a seamless interaction between user and machine paves the way for reduced costs and fewer errors. Best of all, companies can implement the Garvis planning system in less than 24 hours. Garvis was founded in 2020 by Piet Buyck and Geert-Jan Van Den Bogaerde and is based in Antwerp, Belgium.
​www.garvis.ai
About the University of Antwerp
​The University of Antwerp is a research university where pioneering, innovative research is conducted at an international level. Research and education are closely linked. Educational innovation is a constant focus, and special care is also taken to welcome and guide each of the 20,000 students spread across our nine faculties.The University of Antwerp is not an island: we build bridges to secondary education, to industry and, by extension, to society as a whole. With over 6,000 members of staff, the University of Antwerp is one of the most important employers in Antwerp, Flanders' largest city.
​www.uantwerp.be
---
Press contact
University of Antwerp
​Prof. Dr. Serge Demeyer
​[email protected]
​+32 473 88 49 69