Women in Tech programme from Start it @KBC bears first fruit: 48 female tech entrepreneurs take part in new pitchwave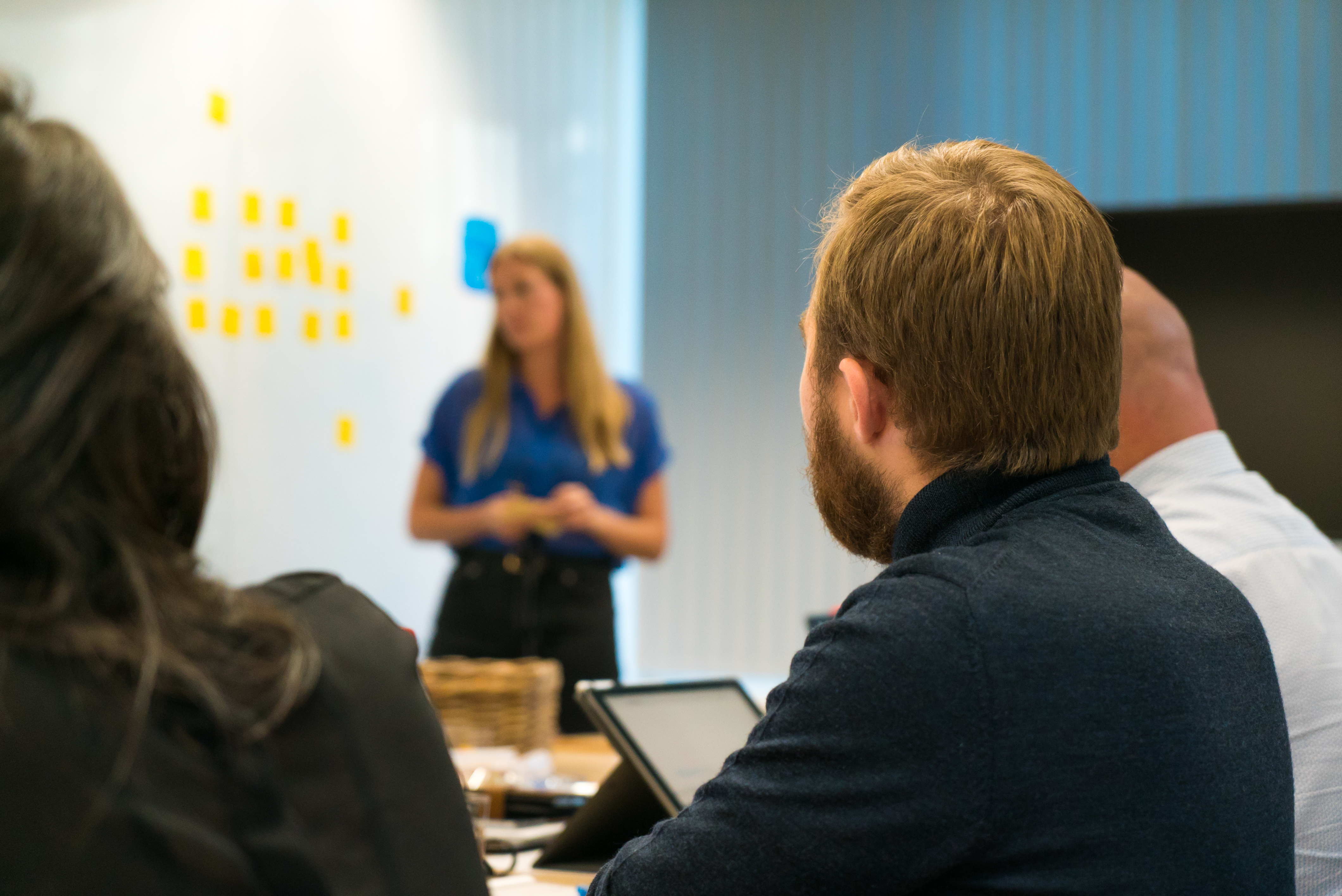 Brussels, 15 October 2021 - As many as 48 start-ups, led by female tech entrepreneurs, applied for the pitch wave of Start it @KBC. 27 of them will receive coaching in the coming year from Start it @KBC on how to scale their business. The Women in Tech programme of Belgium's largest accelerator, which aims to provide structural support for female tech founders, is thus bearing its first fruit. A total of 133 entrepreneurs took part in the pitch wave on 13 and 14 October. 65 of them may now join the extensive Start it @KBC community.
It's no coincidence that more and more female tech entrepreneurs are applying and successfully making it through the tough selection process. Last year Start it @KBC launched the Women in Tech programme, aimed at female founders of innovative companies. Free webinars give them a platform to inspire each other and exchange experiences. And as part of the intensive Thrive project, Start it @KBC and Flanders Innovation and Entrepreneurship (VLAIO) will also offer 10 female entrepreneurs four months of coaching on developing their network and stepping up their leadership skills.
Lode Uytterschaut, founder and CEO of Start it @KBC: 'The tech world is still too much a man's world. More inspiring role models are needed to encourage and support other female tech founders. That's why we chose to turn words into deeds, developing a structural programme in collaboration with Flanders Innovation and Entrepreneurship (VLAIO) with its own budgets, webinars, events, objectives and follow-up. These first results are nice, but certainly not enough. A more equal division between male and female start-up founders starts in education, such as by encouraging girls to take an interest in STEM (Science, Technology, Engineering and Mathematics). We want to roll out this programme and scale it up to all the European countries where we are present. This is not just a challenge for Belgium.'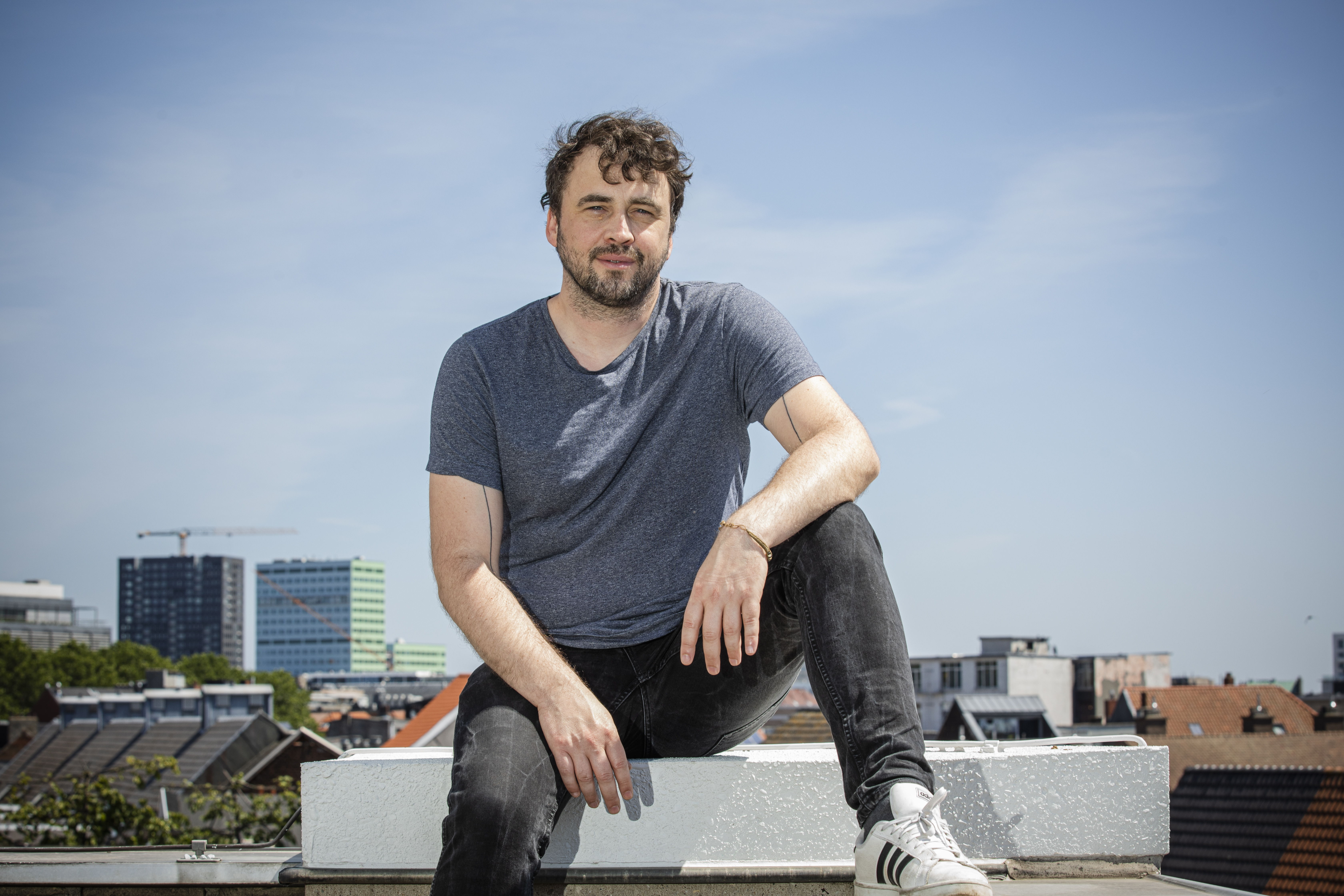 'The Thrive project emerged from the idea that women can empower each other. We don't need additional training, but we do need like-minded people with whom we can share our personal and professional challenges and advice. For female entrepreneurs who are looking for a real tribe where they can be vulnerable in a safe environment, Women in Tech is the answer,' says Liesl Bebb-McKay of The Thrive Project.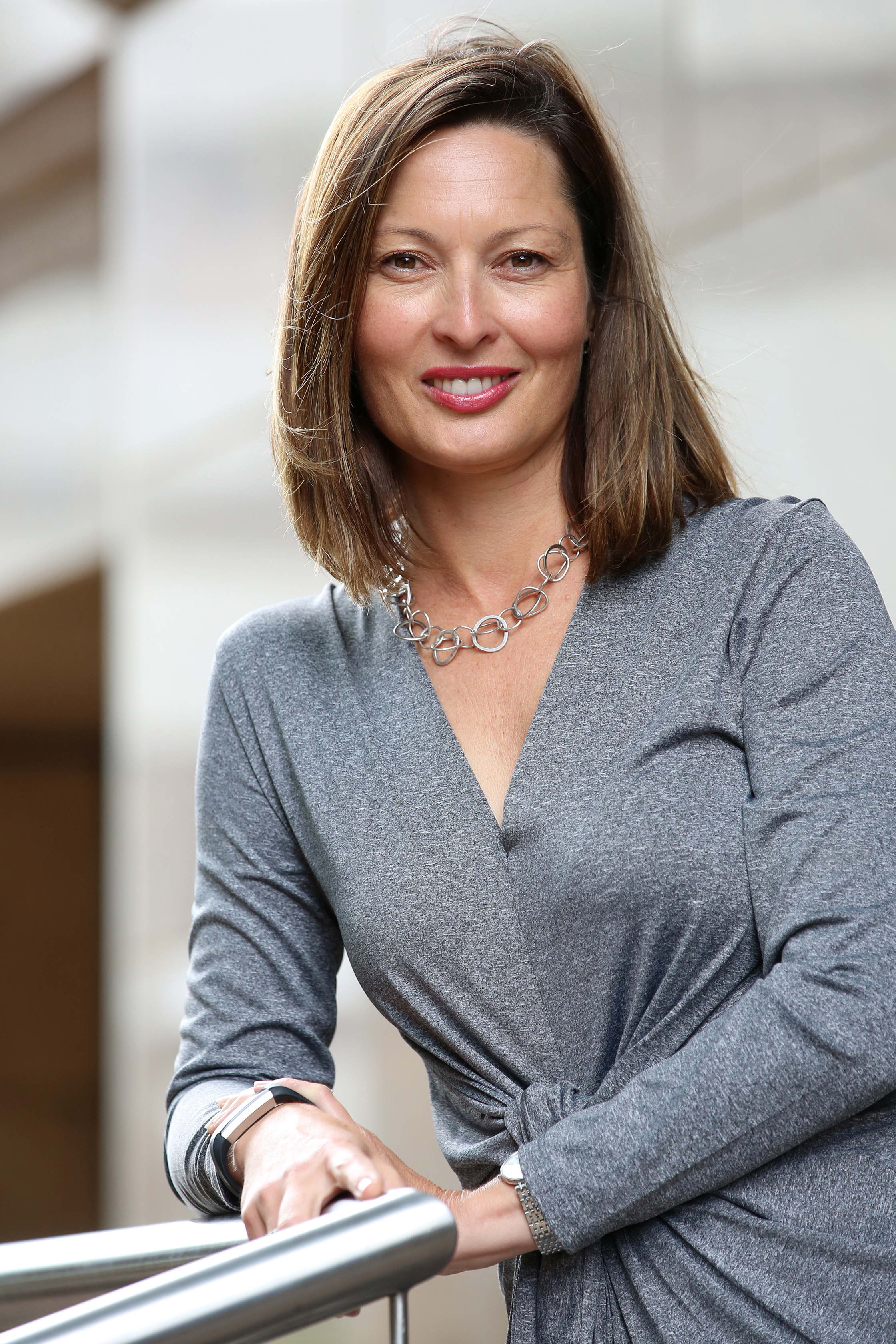 On 8 December, Start it @KBC will be kicking off the Women in Tech programme for 2022 with a major conference.
The latest participants
A total of 65 start-ups are selected for the programme of Start it @KBC. 
Almost half of the teams (46%) consist of at least one woman. 
The most popular sectors are e-commerce, food and beverage, and health.
A third of the founders have already been working on setting up their start-up for over a year. 
Almost all teams (88%) consist of two or more persons. 
Six out of ten entrepreneurs participating in the pitch wave chose to do so on the recommendation of their own network, other alumni, partners or mentors.
It is noticeable that a lot of start-ups are opting for a business model with recurrent income.
More and more start-ups want to have a positive impact on their environment, the planet and well-being in general. 
A striking number of entrepreneurs are leaving their regular jobs to found their own start-up.
Start it @KBC and its strategic partners Accenture and KBC will provide intensive support to the 65 selected start-ups over the next 12 months through workshops, boot camps, coaching and boardroom sessions. The approach of Start it @KBC is founder-centric, with particular attention paid to the mental well-being of the entrepreneurs themselves. The start-ups can also be allowed to make use of co-working spaces in Antwerp, Brussels, Ghent, Hasselt, Kortrijk and Leuven free of charge.
The next pitch wave will take place in March 2022. Interested entrepreneurs can apply at startit.be.
---
Testimonials from participants in the Women in Tech programme by Start it @KBC and VLAIO:
Rebekka Van Acker - Co-founder, OQuila: The world should not be male or female. We have to try to find a balance. The input of women entrepreneurs through the Women in Tech programme can ultimately lead to a better balance and provide new perspectives.' 
Zoë Vets - Co-founder, Live The World: 'The start-up world is still a man's world, so it's nice to meet like-minded women thanks to Women in Tech. Everyone is at a different stage of their entrepreneurial journey, so we learn a lot from each other.' 
Alice Tranchant - Co-founder, huapii: Male and female entrepreneurs often approach things in very different ways. Thanks to the Women in Tech program, I can now appreciate the balance between my male co-founders and myself, and I'm convinced that we complement each other perfectly.'
Partnership with VLAIO: working together for stronger, more ambitious business
​Flanders can afford to be somewhat more ambitious when it comes to entrepreneurship. We need more businesses to get started, become established and grow. That's why VLAIO wants to set up projects that encourage, support or guide entrepreneurs on their journey. Working with VLAIO's partners, we are able to combine our strengths and resources. Start it @KBC is part of a network of initiatives available to entrepreneurs.