Xylos and Start it X launch virtual Escape Room game to boost cooperation between teleworkers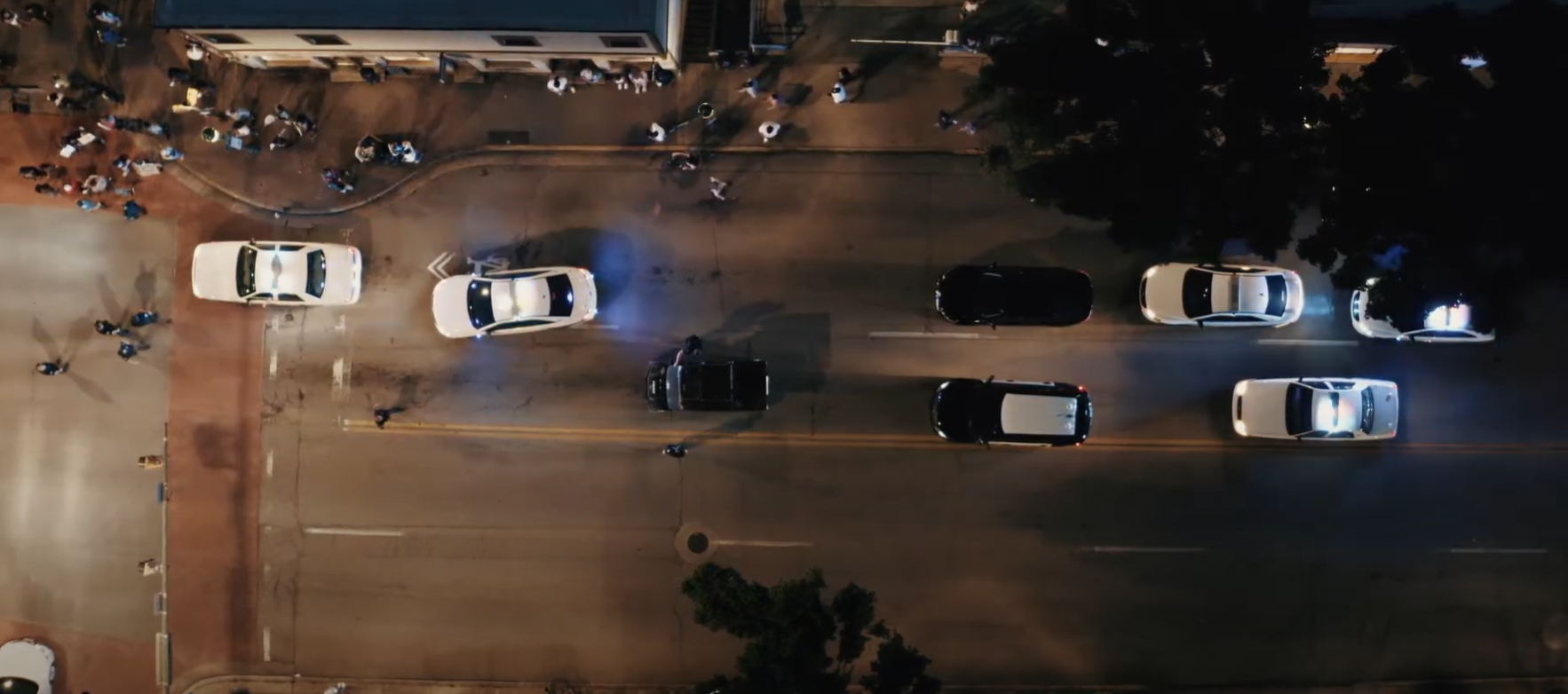 Antwerp, 24 September 2020 – Xylos, the creative I(o)T company with 250 employees and 5 locations in Flanders and Brussels has joined forces with Start it X, experts in steering innovation in large companies. The aim? To deploy Xylos' virtual Escape Room app to help the growing number of teleworkers work together more efficiently and productively. 
Since the outbreak of the coronavirus, the employees of 9 in 10 Belgian organisations now work predominantly from home. Those employees need extra IT support and often miss a more dynamic and refreshing approach in the current offering of online training sessions. And as "Zoom fatigue" sets in, the need for creative and accessible IT solutions grows exponentially. "As experts in adoption, Xylos has responded by integrating gamification into its approach. Accelerating the delivery of a range of tools that use gaming to teach teleworkers how to use software in a fun and accessible way," explains Patrick Leysen, CEO of Xylos. ​ 
As experts in innovation, Start it X supports Xylos in refining these creative tools while helping the company to grow and add extra value. "We see Start it X as a genuine sparring partner," says Leysen. "They employ exactly the right approach to challenge our teams, so they can come up with the right solution each and every time! They help us raise the bar that little bit higher when it comes to innovation."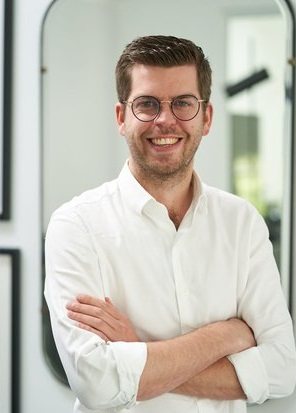 Escape Room App
​One such creative tool is Xylos' Escape Room App for Microsoft Teams. The game places a group of employees in a virtual escape room. To escape, they need to make optimal use the various features of Microsoft Teams: a fun way and stimulating way to get to know the full capabilities of the software and work (from home) more efficiently and productively. 
Innovating, the start-up way
​Start it X helps companies drive innovation in the same way that start-ups do, via a fully customised corporate innovation programme. Their innovation experts don't just offer advice about pricing, sales, growth plans and building partner networks. They also put their expertise into practice in the form of ad interim CEOing, sales launches, client visits, etc. So that the company's internal innovation teams can learn by doing. 
"Many Belgian companies are looking to scale up their products and services in order to continue playing a role on the international stage. However, driving innovation is not always self-evident within a corporate structure. Which is why our Start it X experts employ their extensive practical experience to help teams discover what elements work well and where they need to adjust. This hands-on approach, coupled with Start it X's extensive network, enables companies like Xylos to develop and roll out innovations much faster," says Lode Uytterschaut, founder and CEO of Start it X.  plus rapidement », confirme Lode Uytterschaut, Fondateur et CEO de Start it X.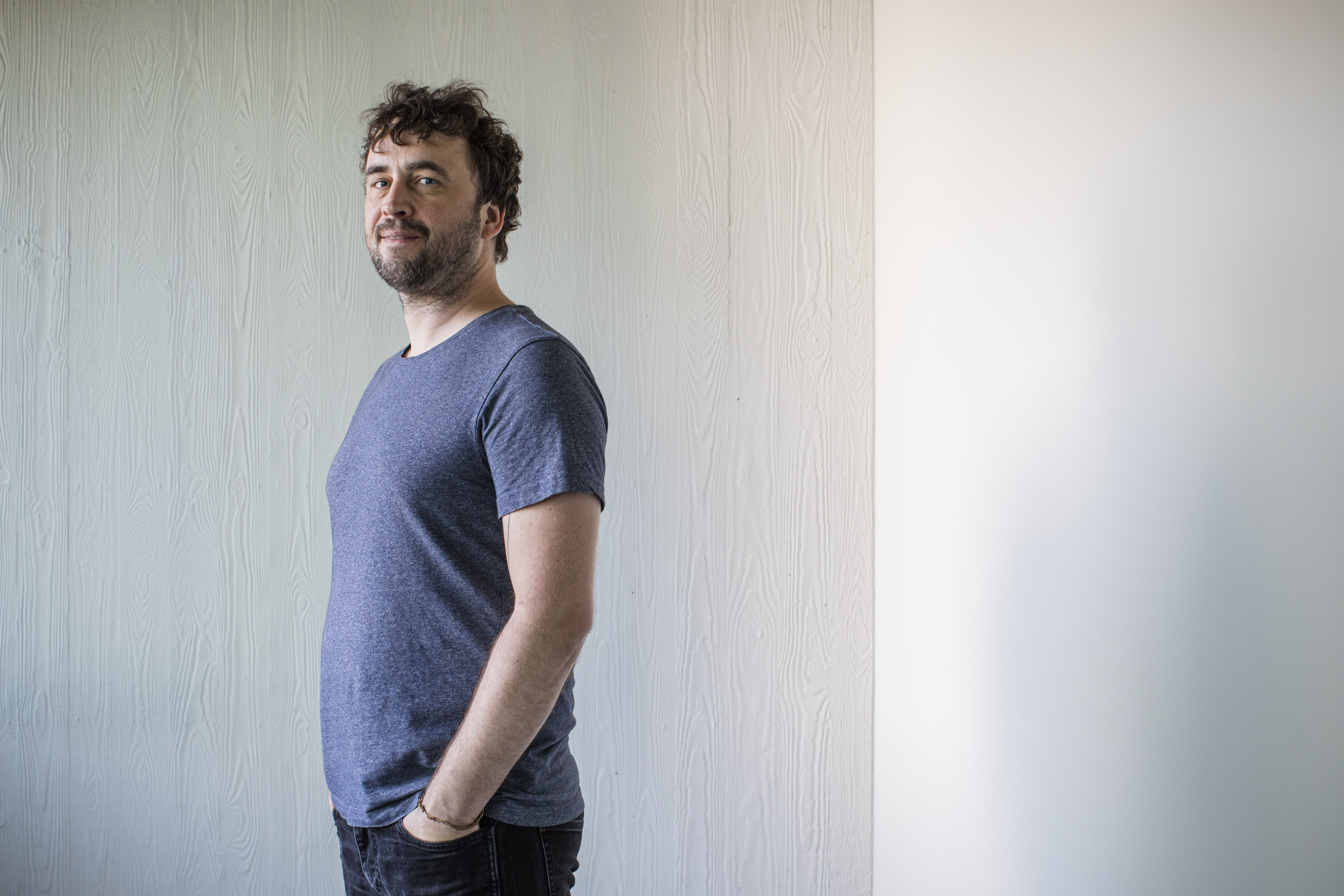 /////
About Start it X
​Start it X offers a wide range of programmes designed to drive innovation within large Belgian companies. The Start it X Corporate Incubation Programme, for instance, provides stimulus and support for intrapreneurs (enterprising employees) to develop innovative ideas in the same way a start-up would. Start it X provides the framework, expertise, tools and experienced entrepreneurs who guide intrapreneurs from idea to market validation. At the same time, close links with Belgium's largest start-up community, Start it @KBC provide valuable avenues for cross-pollination with numerous start-ups.
Start it X also stimulates innovation in the Benelux by bringing large companies into contact with scale-ups. In so doing, Belgian companies keep abreast of proven international innovations while securing their competitiveness at the highest level. International scale-ups save on prospecting costs by getting to know the Benelux sales market quickly and efficiently. And Belgian scale-ups, in turn, benefit from the knowledge and potential partnerships that come with matchmaking.
Finally, Start it X offers vibrant and dynamic co-working space for corporate intrapreneurs, start-ups and scale-ups. They can work in any one of six hubs located throughout Belgium and enjoy all the benefits of membership of Belgium's largest start-up and scale-up community.
Start it X was launched in 2019 by Lode Uytterschaut who in 2014, also founded Start it @KBC, Belgium's largest start-up accelerator. As such, Lode and the current Start it X team bring unique and invaluable experience to the table, having guided more than 800 start-ups and scale-ups. 
About Xylos
​Xylos has been transforming businesses for 35 years. The company's technical expertise is founded on years of IT, ICT and IoT experience. From driving successful digitalisation and cloud migration projects to creating contemporary workplaces and building smart web applications: Xylos does it all with passion and vision for the future.
Also during these unprecedented times, Xylos continues to innovate and inspire. Over the years, the company has grown from an integrator to a full end-to-end IT consultant. Their boundary-breaking approach pays particular attention to one of the most critical factors in the digitalisation process: people. Various change and adoption journeys ensure fast, sustained and positive impact. And the unique combination of technical expertise, digital strategy and human insight at Xylos results time and time again in success stories for its clients.